Safer Vacation Alternatives For Summer Fun in 2020

By
SheSpeaksTeam
Aug 03, 2020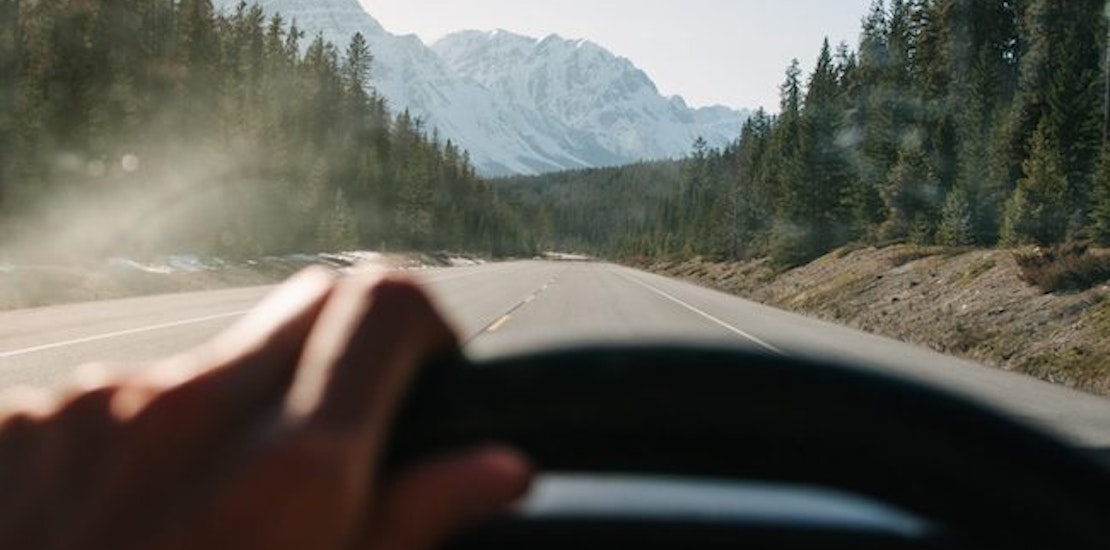 Tripit
So maybe this isn't the year to go jet-setting around the globe, but there are still some safer vacation scenarios that might work for your family. Whether you choose to stick close to home or venture out of town a bit, there are still options for those that need to relieve their cabin fever, if only for a few days.

Embrace the Great Outdoors


Whether you've backpacked and camped your whole life or have never set foot in a tent, there are many different levels of camping/glamping that are a safer options over hotel hopping. The site Reserve America can give you all kinds of information on planning your camping trip from which sites that allow RV's, those that offer full service restrooms, where you can car-camp (drive right up to your site and tailgate) and which sites are more rustic and require some walking to get to.

And then there is the Glamper who would prefer more of the comforts of home, like a real mattress and all the supplies (including s'more making kits) at your fingertips. Tentrr offers campers a little slice of heaven on some truly idyllic camp sites which come all set up with a roomy canvas tent, real beds, supplies, tables, chairs and even an outdoor shower. HipCamp is also an option that offers campers a search with a choice between glamping, camping and RV sites.

The Hotel vs. Airbnb


Photo Credit: Airbnb

Many who are considering lodging are grappling with the question of which is safer; renting a private Airbnb or booking a night at a socially distanced hotel. A recent report from Business Insider asks Dr. Thomas Russo, chief of the division of infectious disease at the University at Buffalo, for some advice on this.

Dr. Russo says, ""The first thing that potentially opens up risk is running into other people that you have no idea what their infectious status is." He adds, "Therefore you have to assume that anyone you encounter that you don't know could be potentially infectious." Finding a place with less people around sounds like the keys here. An Airbnb with its own private pool would be ideal for cooling off this summer, but if you find yourself sharing a pool with others, Dr. Russo advises that sitting far apart from others in your own chair is your best bet and reminds us that the virus doesn't live in the water.

*Dining tip* If you are staying at a socially distanced hotel, eating from roomservice or take-out is safer than restaurant dining. Bringing groceries to an Airbnb is both safer and more economical than eating out.

Day Tripping


Photo Credit: Swimply

For many of us, a weekend or more away is just not feasible right now for myriad reasons. But if you're going nuts and feeling confined in your home, a day trip may be just what the doctor ordered. Try finding a local spot no more than one or two hours away that is not crowded and can offer you some peace and relaxation for the day. Plan a day of hiking, visiting an uncrowded beach or lake, or having a picnic by a stream.

The app Swimply allows users to book an hour or more at a private pool close-by so that you can feel like you're really on vacation. Whichever day trip you choose, plan ahead and bring all of the supplies you will need to avoid any unnecessary stops along the way.

Do any of these vacation plans seem doable for you and your family this summer?

Please share your plans to unwind a little this summer below!