SPF Foundations That Do It All

By
SheSpeaksTeam
May 17, 2022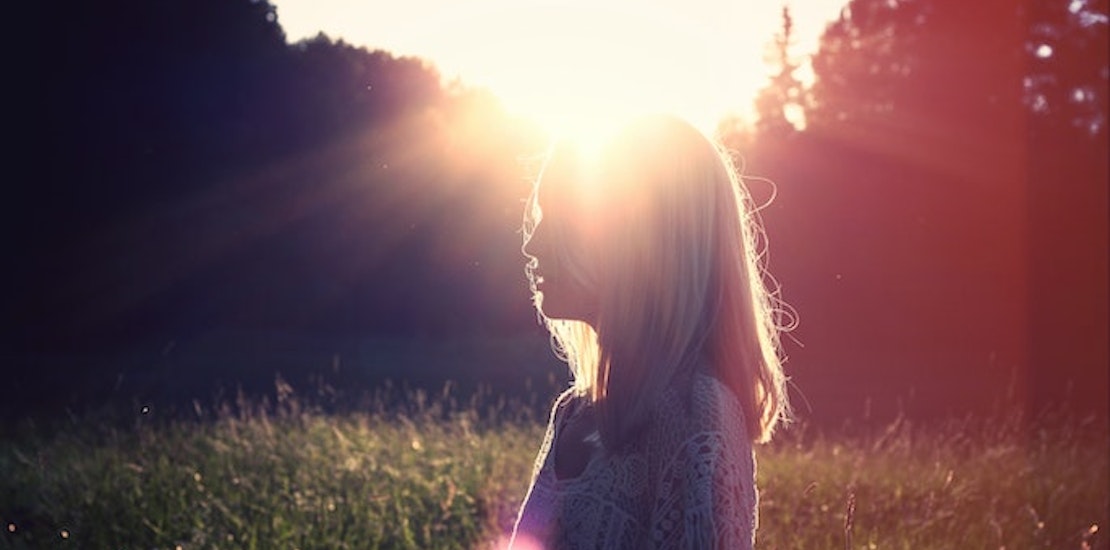 UnSplash/Julia Caesar
The sun is great for our mood and that backyard vegetable garden, but protecting skin from the harmful effects of sun exposure should be top on the list. If your morning routine includes applying makeup, then you may as well try adding a skin-protecting SPF foundation or tinted moisturizer into the rotation to protect your face from the sun. Here are a few SheSpeaks members have tried and raved about in the past.

Yensa Skin on Skin BC Foundation

Not only does this foundation boast that it can even out and brighten skin tone as well as moisturize, it also contains an SPF of 40. The foundation comes in a large variety of shades so that you can pick the perfect one for your unique skin tone. They call it a "superfood" for your skin because it contains skin nourishing ingredients like black tea, sesame oil, black seaweed, chia seeds and more. SheSpeaks member Suzyspeaks loves the foundation and says, "It is a super hydrating full coverage foundation that has an SPF of 40, which I also love. The medium warm color works for my skin. I highly recommend."




Maybelline Fit Me Foundation
Some pros about this one is that it has an SPF of 18, comes in many shades, is budget friendly and can easily be found in most drugstores. What more can you ask for in a daily foundation? SheSpeaks member AprilFriend explains that this brand works especially well for people with mature skin. She says, "I really like this foundation for mature skin. The Dewy one . Not the Matte one. It looks like skin and not to heavy. I pair it with the Fit me concealer. Plus, It's very budget friendly!"

Mac Studio Fix Fluid SPF 15

This is a light skin-friendly foundation that boasts 24 hour wear and a breathable formula. It also comes in a whopping 63 shades so that you can truly find the perfect blend. SheSpeaks member moriahdavidson1 was very impressed with this makeup and says, "I love the studio fix that builds coverage and covers what needs to be covered. I also love the added spf because it is extremely important to protect your skin from the sun. I love the flawless look that appears streakless and without shine! Totally recommend this!"





bareMinerals Complexion Resuce Tinted Moisturizer Hydrating Gel Cream
This is the perfect 3 in 1 makeup for a truly no-hassle natural look. Just throw on this skin tint, moisturizer and hard-hitting SPF 30 gel and you are good to go for the entire day. The end result is sheer to light coverage that gives your skin that dewy glowy vibe. SheSpeaks member alliekat loves the dewy look this makeup gives her and goes on to say, "I really like that this is a mashup between makeup and skincare, and that it has SPF! It is also almost a perfect match for my skin tone. I had originally went to Sephora to get matched for the Urban Decay Naked Skin One & Done Hybrid Complexion Perfector , but they did not have a shade that was light enough, so the Beauty Advisor recommended this, and I'm so glad that she did!!"

Does your morning routine include makeup with SPF sun protection?

Share your favorites with us here!