Rose McGowan Calls Out Meryl Streep For Taking Part in #MeToo Fashion Statement at Golden Globes

By
SheSpeaksTeam
Dec 21, 2017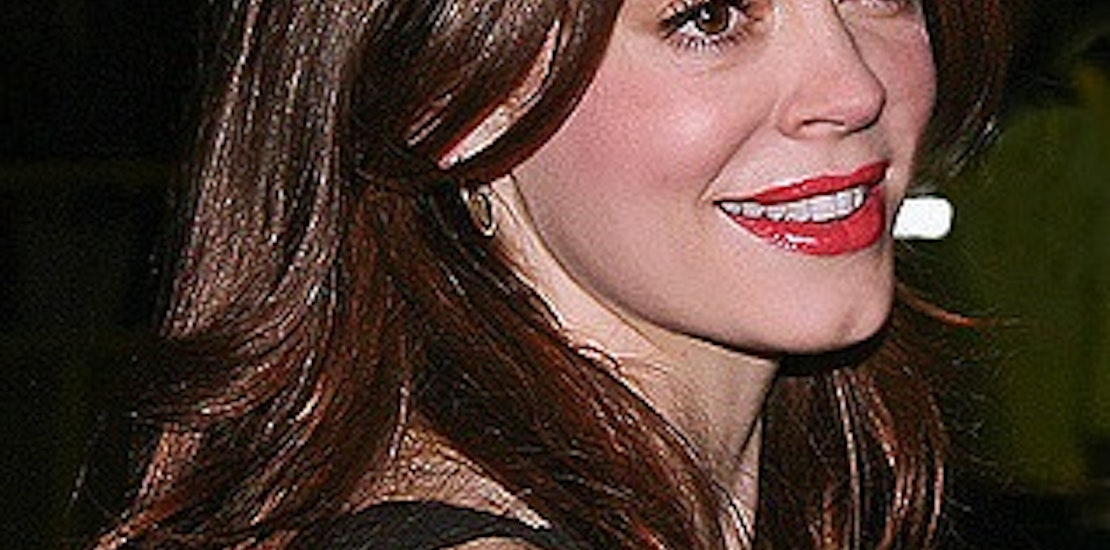 As issues of sexual abuse and harassment continue to dominate the headlines, it comes as no surprise that attendees to this year's Golden Globes may be planning to make a fashion statement to show their solidarity with the #MeToo movement. It has been reported that many actresses attending the event plan to wear black as a symbol of protest against the way women are often treated in the industry.
But there is one woman who was an integral in pushing forward allegations against Harvey Weinstein that believes the "silent protest" of wearing black to an award's event is simply not enough. People reports about actress Rose McGowan's response to Golden Globe attendees donning the dark color and how she believes it will undermine the movement.
McGowan took aim at one of the biggest names of all, Meryl Streep, who has hinted that she may take part in the fashion statement at the Golden Globes this year. McGowan tweeted, "Actresses, like Meryl Streep, who happily worked for The Pig Monster, are wearing black @GoldenGlobes in a silent protest. YOUR SILENCE is THE problem. You'll accept a fake award breathlessly & affect no real change. I despise your hypocrisy. Maybe you should all wear Marchesa." That last line references the estranged wife of Weinstein, Georgina Chapman's fashion line.
To Streep's credit, she was one of the first actresses to speak out about allegations about Weinstein's behavior and others in Hollywood who have created a toxic environment for women to work. She said, "The disgraceful news about Harvey Weinstein has appalled those of us whose work he championed, and those whose good and worthy causes he supported. The intrepid women who raised their voices to expose this abuse are our heroes."
The Golden Globes will air on NBC January 7 at 8pm ET.
What do you think of the fashion statement actresses plan to make at the Golden Globes this year?
Will you tune in?