Romance Is On Rollback at Your Local Wal-Mart

By
SheSpeaksTeam
Mar 08, 2013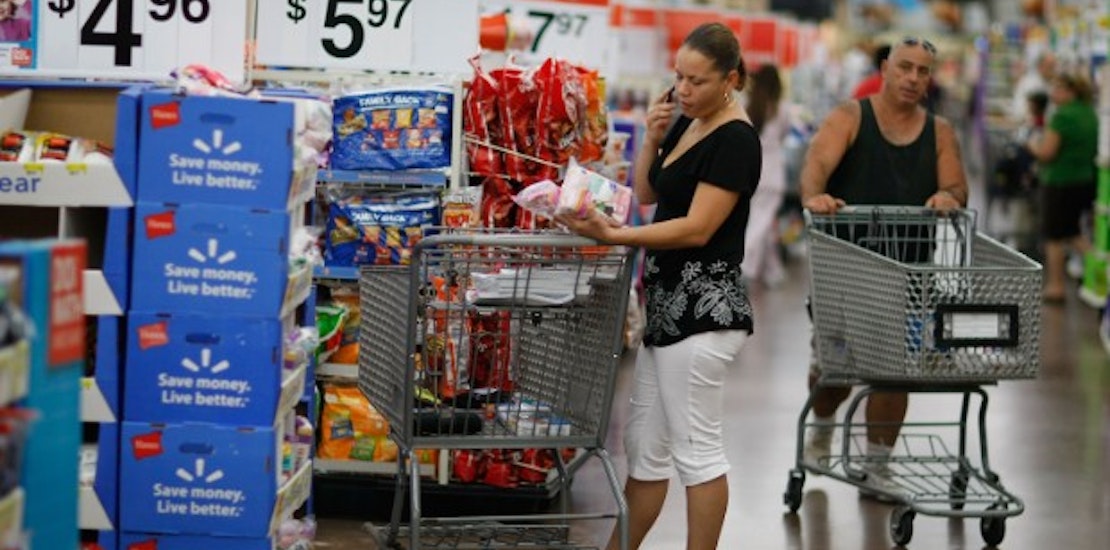 Next time you're browsing the aisles of your local Wal-Mart, you may find something you never would have thought to include on your shopping list. A new study conducted by Psychology Today magazine suggests more people are falling in love at Wal-Mart than anywhere else.
CNN reports about the study that analyzed the "missed connection" posts on Craigslist and found Wal-Mart to be the most popular "love at first sight" spot in 15 states.
Now whether or not those looking for their future spouse actually had any luck tracking down and marrying the one who caught their eye in aisle 5 is not known. But what is clear is that in certain states like Texas, West Virginia and Idaho Wal-Mart appears to be the place people go looking for love.
The study also found that in other states like New York the subway was the "missed connections" hotspot and the popular gym chain 24 Hour Fitness is California's number one spot for those seeking to connect. And not surprisingly, age is also a factor with 20 year olds finding love in ice cream parlors and 30 year olds at their local pubs.
What do you think of the study that suggests Wal-Mart is one of the most popular spot to find love in certain states?
Where are some of the surprising places you found your future spouse?