Robots To Assist Customers at Lowes-Owned Hardware Store

By
SheSpeaksTeam
Nov 02, 2014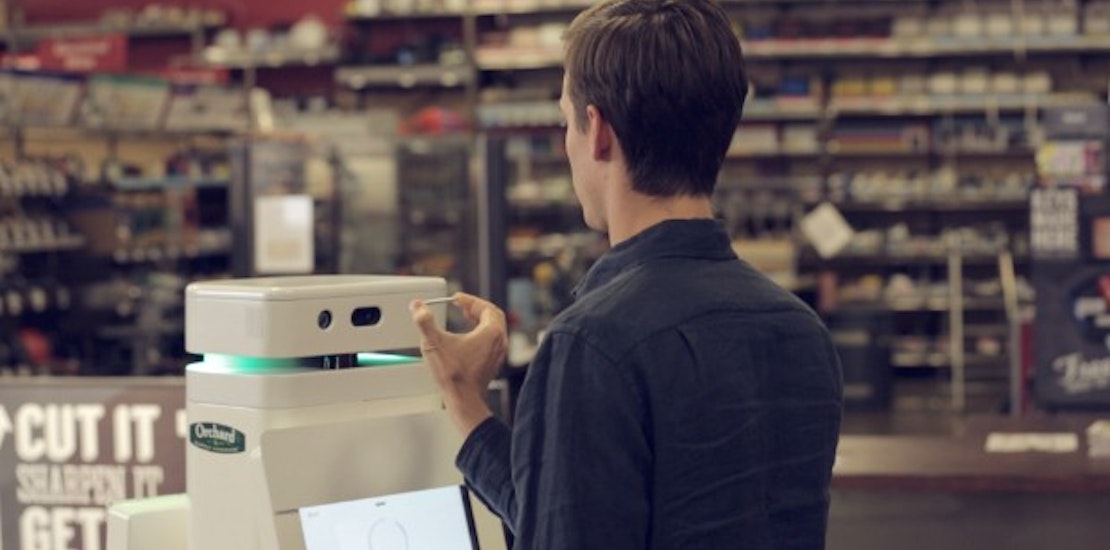 Trying to find just the right sized flathead screw in a vast hardware store can be like trying to find a needle in a haystack. Couple that with trying to find a sales assistant that isn't busy assisting someone else can also be trying at times. But what if there were friendly and knowledgeable robots ready and willing to assist you on your next trip to the hardware store?
CNN reports about the Lowe's owned Orchard Supply Hardware in California that will be unveiling their robot sales clerks next month. The store's robots have been called "OSHbots" and will greet customers as well as bring them to the aisle to find the correct products. The OSHbots can speak English and are expected to be fluent in five other languages in the coming months. They can also display promotions or "specials" the store is offering on their screens.
The robots will be especially helpful at a hardware store where there are many varying items in all different sizes to help with an enormous variety of home improvement needs. Equipped with a 3D sensing camera, the OSHbots can pinpoint exactly what is needed when a customer holds products in front of them.
Kyle Nel, the executive director of Lowe's Innovation Labs, explains why robots are in a hardware store are useful and more than just a gimmick to attract customers. He says, "This is something that could change retail in a meaningful way. You don't have to wander around just to find out we don't have it, or even worse, buy it and bring it home and realize that's not the thing."
What do you think of this store employing robots to assist customers?
Do you think robots can be a helpful addition to more stores?