Robots Replace Bartenders As Covid-19 Restrictions Ease

By
SheSpeaksTeam
Jun 10, 2020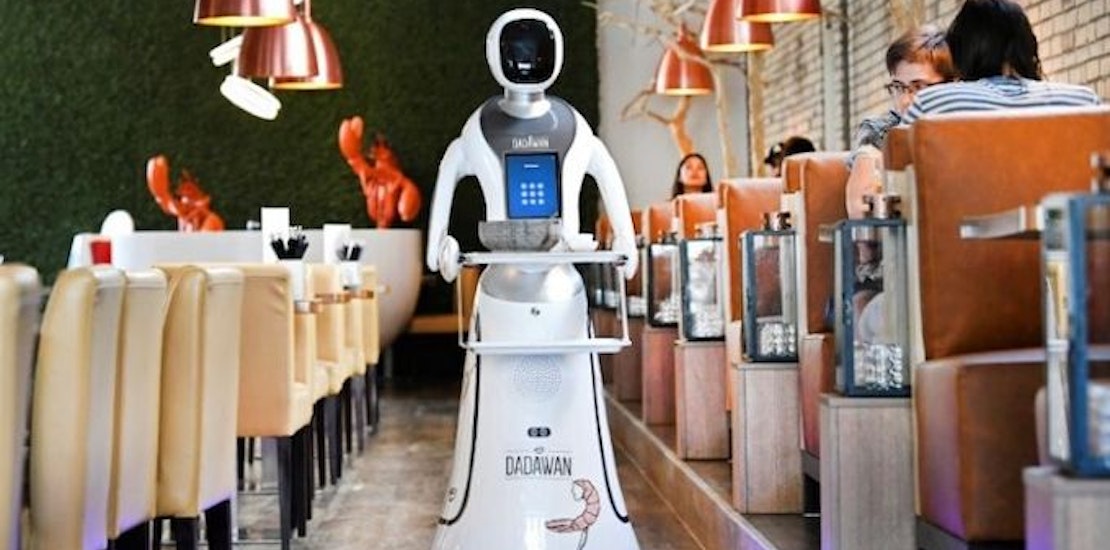 Reuters
As Covid-19 restrictions begin to lift in some countries and cities around the world, small businesses have had to get creative with the way they re-open safely. Redefining the way they serve the public to ensure a feeling of cleanliness and safety as well as providing a good service is paramount as businesses struggle to survive after weeks or months of being closed. This is why bars in both the Netherlands and South Korea are introducing customers to a new kind of server that can provide them with clean and efficient service.

Reuters reports about robot bartenders that are popping up in bars in South Korea and the Netherlands as a way to make the public feel they are being served safely. The Dadawan Asian fusion restaurant in the southern Dutch city of Maastricht brought in a small fleet of robot servers to hand out drinks served on clean white trays to waiting customers. The robots allow for staff to stay further away by limiting the amount of time they spend on the floor serving customers.

The robots in Dadawan have the ability to roll over to tables and will say, "Hi, here is your order. Please take it away from the tray. I will go back automatically in 20 seconds." During the 20 seconds, customers can then grab their drink off the tray. The robots are also able to express their emotions with either a smile or frown.

Robot bartenders in Seoul, South Korea are taking it to the next levels by actually mixing cocktails and shaving ice cubes.

One robot at Coffee Bar K can make cocktails to order from a variety of 25 bottles and mixers. Another bot is able to make perfectly rounded ice balls before saying, "Do you see this? A beautiful ice ball has been made. Enjoy some cold whisky." South Korean bartender, Choi Won-woo, feels the robots are helpful to make customers feel more at ease as they start going out again. He says, "Since this space is usually filled with people, customers tend to feel very anxious. I think they would feel safer if the robot makes and serves the ice rather than if we were to do it ourselves."

What do you think of the robot bartenders popping up as restrictions ease in some countries?

Would you feel better about ordering from a robot rather than a person at a bar or restaurant right now?