Roasted Almonds with Turmeric
submitted by ChewThisUp {2 Recipes}
Prep Time:
5 Mins
Cook Time:
10 Mins
Total Prep + Cook Time:
15 Mins
Level:
Easy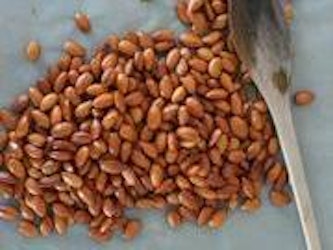 Photo Source: Chew This Up
Makes: 8 ounces
Description: Roasted Almonds with Turmeric are high in protein and healthy fats. You only need 6 ingredients and 1 pan to make these smoky spiced almonds.
Ingredients:
1 cup whole unsalted almonds
1/4 teaspoon turmeric
1/4 teaspoon garlic salt
1/4 teaspoon cayenne pepper
1/4 teaspoon onion powder
teaspoon olive oil

Instructions: Preheat oven to 350 degrees F.
Stir all ingredients in the ½-quart bowl.
Cover baking sheet with parchment paper. Transfer mixture to the baking sheet.
Bake for 10 minutes, or until almonds are toasted, stirring twice to prevent burning.
Cool almonds before serving.
Other recipes in appetizers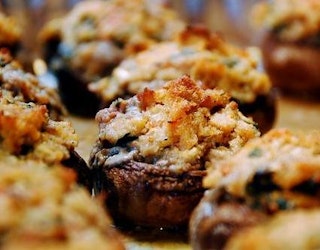 By
MrsA2012
Dec 05, 2011
Just a really great recipe for all you mushroom lovers out there! (and you get to use the whole mushroom in the recipe, even the stems)
Read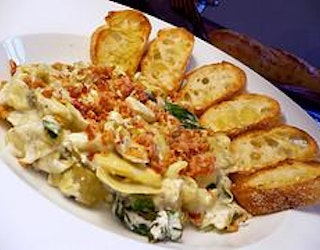 By
6grands
Feb 13, 2012
Just like an Italian hoagie, but in small tasty bites.
Read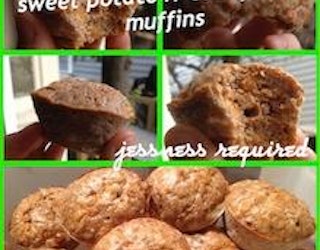 By
jessnessrequired
May 01, 2013
Sometimes when you have leftovers you've got to get creative. These muffins are perfect for everyday snacks or even pre & post workout!
Read