By
drodriguez
Nov 06, 2007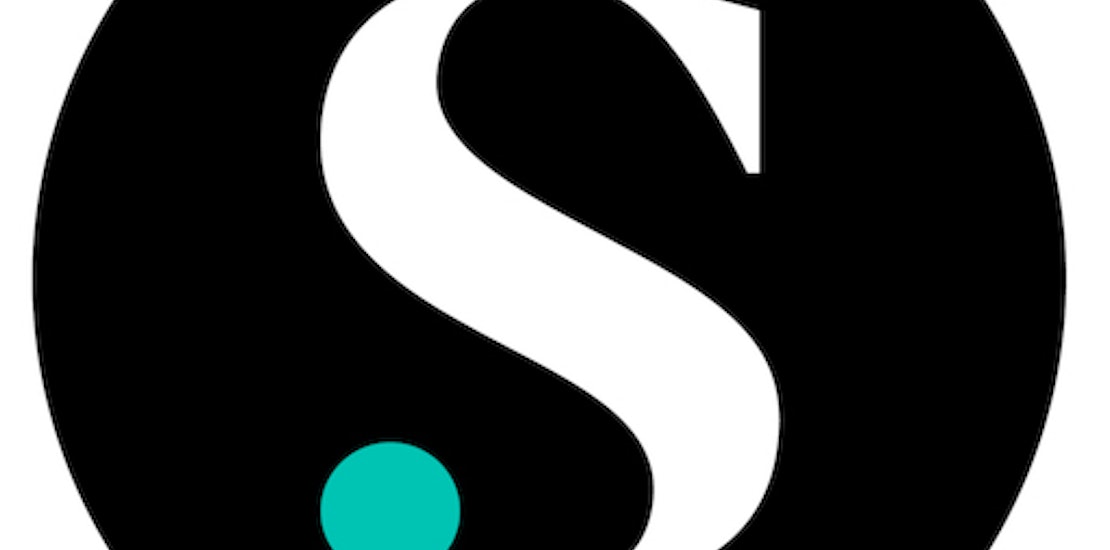 We have all experienced it at one point or another; the driver that swerves in and out of traffic, tailgates, makes rude gestures, passes you just to slam on the breaks. There may even be a few of us unlucky enough to fall victim to a physical assault on the road. Unfortunately, this type of behavior often leads to serious accidents and fatalities.

As our roads become more congested, aggressive driving (or road rage as we call it today) has become a mainstay of American culture. The AAA Foundation for Traffic Safety reports that up to 1,200 road rage related deaths a year have been reported.

Whether you've been a victim of road rage or you find yourself behaving aggressively behind the wheel, there are things you can do to make it home safely.

The Foundation for Traffic Safety offers some tips on how to avoid succumbing to road rage:


Try to disassociate yourself from problems that have no bearing on the journey.
Never assume an apparently aggressive act was intended as such. We all make mistakes. Don't bite back.
Avoid stress and fatigue while on the road as best you can.
Here are a few tips the
Foundation for Traffic Safety
offers to avoid becoming a victim of road rage:
If you are being hassled by another driver, try not to react. Avoid eye contact and try not to accelerate, brake, or swerve suddenly. This can be seen as confrontational.
If a driver continues to hassle you, drive to the nearest police station or busy place to get help.
If someone tries to get into your car, attract attention by sounding your horn or personal alarm.
There are also websites set up to report aggressive or dangerous motorists by entering in their license plate number:
AboveAverageDriver.com
PlateWire.com
What do you think of the road rage tips offered by The Foundation for Traffic Safety?
Do you have anything in particular that you do to safely avoid an aggressive driver?