Risking It All In The Name Of Beauty

By
drodriguez
Mar 31, 2010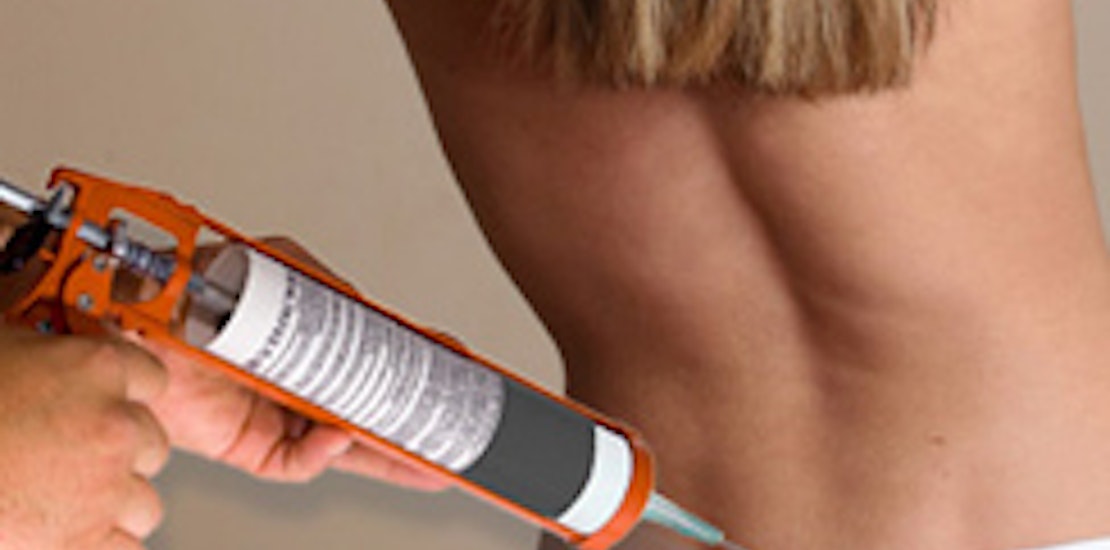 The length some go to for preserving their youth and beauty seems to get more unbelievable as time goes on. Recent reports of six women receiving buttocks enhancement injections with the same silicon used to caulk bathtubs is the latest news of unhealthy procedures in the name of beauty. It is being reported that the women were using an unlicensed provider for the procedures they underwent.

CBS News reports about the six women, all from Essex County New Jersey, who have been hospitalized since receiving the nonmedical-grade silicone injections. Steven Marcus, executive and medical director of the New Jersey Poison Information and Education System, describes the chemicals these women were injected with as "the same stuff you use to put caulk around the bathtub." It is being reported that the women came to the hospitals suffering from deep tissue and skin infections.

New Brunswick plastic surgeon, Gregory Borah, explains that using over the counter silicone under the skin can cause abscesses that look like a "big zit." And if the infection is not treated early on, the patient is at risk for more serious complications.

News of the six women has drawn a lot of attention to the world of unlicensed plastic surgeons. The fake doctor who performed the procedures reportedly did not even have an office, instead he performed the injections in a number of hotels in the New Jersey area. Health officials urge women who are considering any type of plastic surgery to do their homework. Research doctors to make sure they are licensed and their current patients are happy with past procedures.

What do you think of the news of women being hospitalized for botched buttocks enhancement procedures?

Do you think many women go too far risking their health in the name of beauty?