Ring In the Holidays With a Facelift? Plastic Surgeons Report Uptick in Procedures For December

By
SheSpeaksTeam
Dec 24, 2015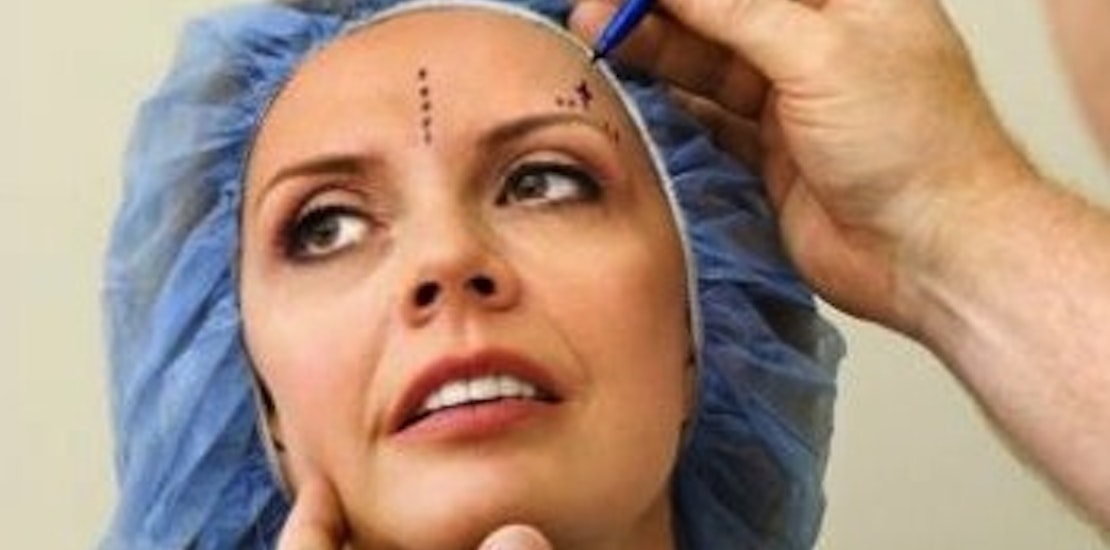 The holidays are in full swing and you may be surprised to hear that for many this time of year means it's time to have a nip here and a tuck there. Plastic surgeons are reporting that they generally see an increase in cosmetic procedures from 20 to 30% in the month of December.
Does it have something to do with New Year's resolutions to have tighter skin or wanting to look good for that holiday party? Slate reports about why we tend to see an increase in plastic surgery rates during this time of year. For some, a breast augmentation or tummy tuck may come as a very expensive holiday gift (though one might read into this if it wasn't actually on their wish-list). And still others may see the New Year as a passage of time- one year older equals one year wrinklier.
But according to plastic surgeon Dr. Paul Lorenc the reason for the increase is probably a lot more boring than what we imagine. Since most of us have some time off during the holidays it may be easier to have the downtime to recover from plastic surgery. Dr. Lorenc says of this time of year, "you can actually disappear."
Though rhinoplasties used to be the holiday procedure of choice, Dr. Lorenc says injectables like Botox are a much more common December procedure these days as well as the (PRP) Platelet Rich Plasma facial. The PRP is an anti-aging procedure that involves injecting your own blood into your face.
What do you think of the uptick in plastic surgeries around the holidays?
Would you consider having a procedure done during this time of year?