Review and Share Your Date Night Ideas to Win

By
SheSpeaksTeam
Feb 07, 2012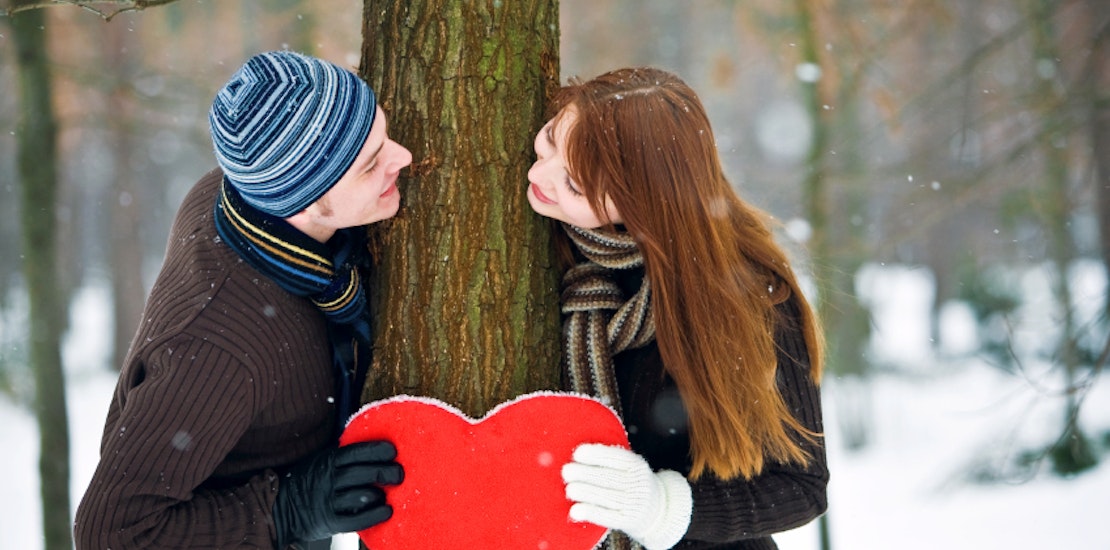 It's once again the time of year where romance is in the air. Whether you're a hopeless romantic or simply looking for something new and interesting to do with your significant other, we've got some great ideas to get your date night started!
Cook a Meal Together at Home
This idea is a classic way to spice up your date night. Use a unique theme for the meal to keep it interesting. For example, plan the meal using only aphrodisiac foods. You can find a good list of aphrodisiac foods here.
Create some fun and simple IOUs
Try making coupon books to trade with one another for things such as massages, homemade dinners, etc. Really, the possibilities for this one are endless.
Plan a Scavenger Hunt
Leave a trail of clues for your significant other to follow. Leave them with neighbors, or leave them at special places that mean something to the relationship. Have the last one lead to a restaurant or other romantic location where you'll be waiting with a gift or prize.
Cuddle Up with a Romantic Movie
There's nothing more relaxing than a night spent curled up with your significant other on the couch while a movie plays in the background. Here are some of our favorite romantic movies for just such an occasion:
Explore the Great Outdoors
Our members here at SheSpeaks have provided some great ideas for how to get outside and active for date night. Here's what a couple of them had to say:
"My husband and I got away one afternoon without the kids and we rented a canoe. We rowed out to a little island where we had lunch all by ourselves. We just took our time and enjoyed each other's company without cell phones or computers, free from any distractions. We had planned ahead of time and brought a small grill and marinated some steaks and cooked everything out on this island. It was so romantic and peaceful." - juliebw
"My favorite date idea is to go on a walk somewhere unusual. For instance, in my area we have a lot of nature trails and off the path beaches. Not only is it private and romantic, but it also takes us out of our element. We escape the everyday hustle and bustle. Don't forget to bring a camera too, there are some beautiful shots you can capture!" - maryki_12
To read more date night ideas from SheSpeaks members, click here.
So there are our ideas for how to spend your date night, but now we want to hear from you!
To be entered to win one of our giveaway prizes this week, simply submit your favorite date night movie review or recipe. Better yet, do BOTH and you'll have two chances to win! Reviews and recipes must be submitted by 6pm EST on February 13th, 2012.
Prizes*:
*The contest starts February 7, 2012 and ends February 13, 2012; at 6:00 p.m. Must be a US resident. No purchase necessary.
GOOD LUCK!