Review & Win an iPad 2 Before the Contest Ends!

By
SheSpeaksTeam
Nov 10, 2011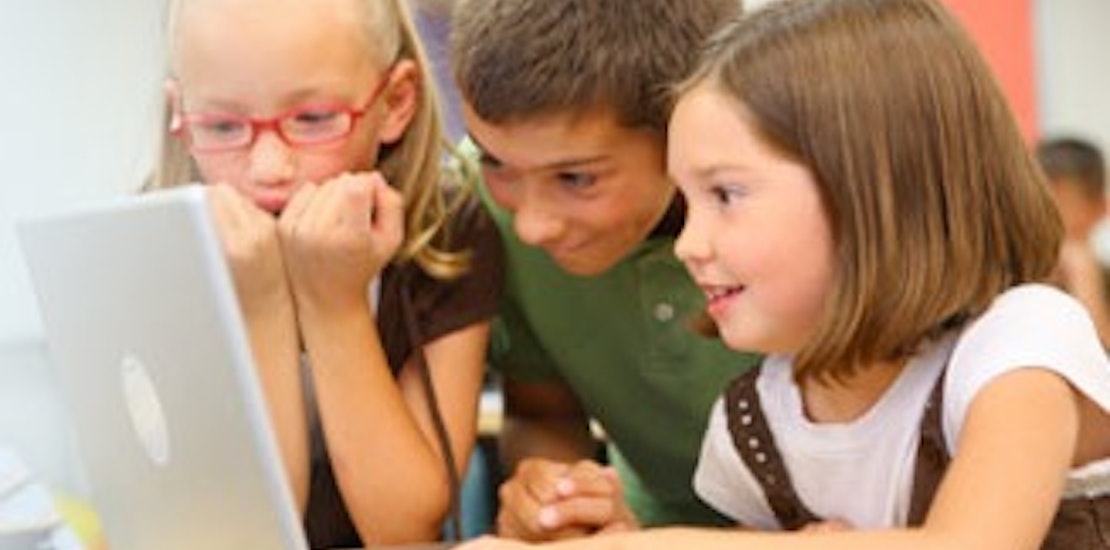 We know the quality of a school is measured by a lot more than just its test scores. It's the about the creativity of the teachers, the commitment of its administrators, the way the lunch lady treats the kids, the sense of community, the vibe on campus, and most of all the overall quality of the education.
So when it comes time to pick a new school, Education.com can help you look beyond test scores and make the right choice. Creating a robust resource where people can learn what parents and the students themselves think about each school, Education.com now needs your help. They need parents and students to review their schools to ensure this resource is helpful and comprehensive. And, there's a reward!
SheSpeaks and Education.com are giving away a shiny new iPad to one lucky winner who submits an accepted school review on Education.com.
Review your or your kids' school on Education.com and enter to win a shiny new iPad 2! Review any public, private or charter K-12 school in the country and each school you review is an additional entry in the drawing.
The contest ends midnight PST November 14th so make sure to get our review in before the contest closes. Remember, please help other parents, soon-to-be parents and fellow students out by going to education.com and reviewing your school today. We want to hear your reviews and the more the merrier so tell your friends too!