Restroom Incident Onboard a Plane

By
SheSpeaksTeam
Jul 06, 2014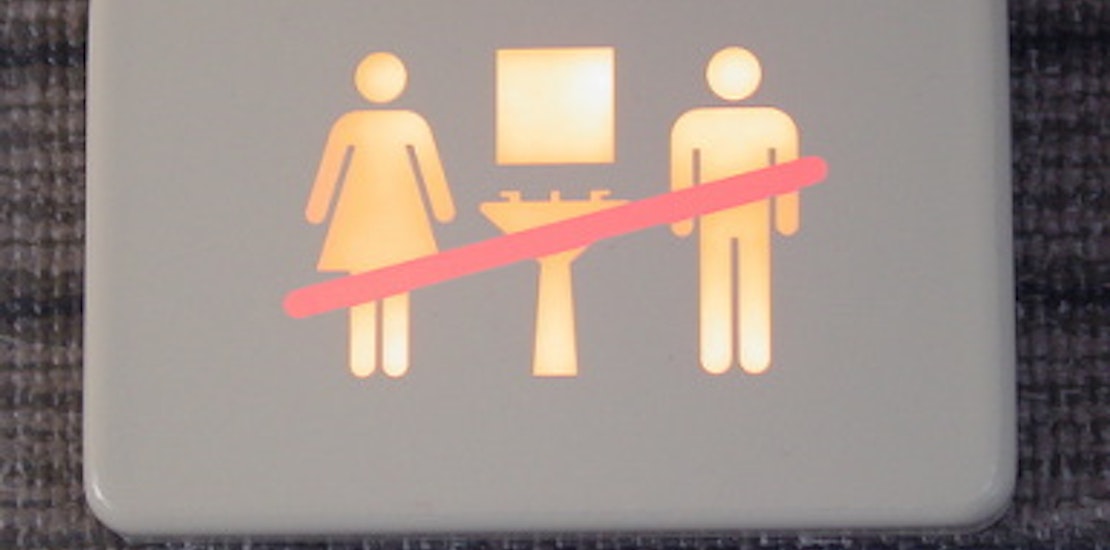 If you've ever experienced an uncomfortable wait to use the restroom while traveling on an airplane you can relate to a 3-year-old's recent experience flying JetBlue. While waiting on the tarmac the young child was told she could not use the bathroom because they were on an active runway causing her to have an accident in her seat. The airline has since apologized for the incident, but many still question the efficacy of in-flight bathroom restrictions.
Time reports about Jennifer Deveraux and her young daughter's recent debacle onboard a JetBlue flight. After the 3-year-old was told she could not use the bathroom she had an accident in her seat. Deveraux then got up to clean up after her daughter but was told to sit down or face being reported to the pilot. Deveraux explains her response to the flight attendants at this point. She says, "Please give me a break. My daughter had an accident because you wouldn't let me take her to the bathroom. After I clean it up I will sit down." But the flight attendants still reported the mother to the pilot and the pilot then threatened to turn Devereux over to security at the gate for being a "noncompliant passenger".
JetBlue spokesman Sebastian White has since offered the family an apology saying, "This incident in question happened while the aircraft was on an active taxiway, when FAA regulations require all customers to remain seated due to the risk of sudden aircraft movement. The crew made a safety and FAA regulation-based decision." But Deveraux explains that the incident was more about human decency than complying with regulations. She says, "It wasn't about bad customer service at that point. It was about bad human decency. My daughter was sitting in a pool of urine and I couldn't do anything about it."
What do you think of this family's experience?
Do you think airlines should wave restroom regulations in some instances?