Restaurant Creates Controversial No-Kids Policy: Is This Fair?

By
SheSpeaksTeam
Jun 26, 2013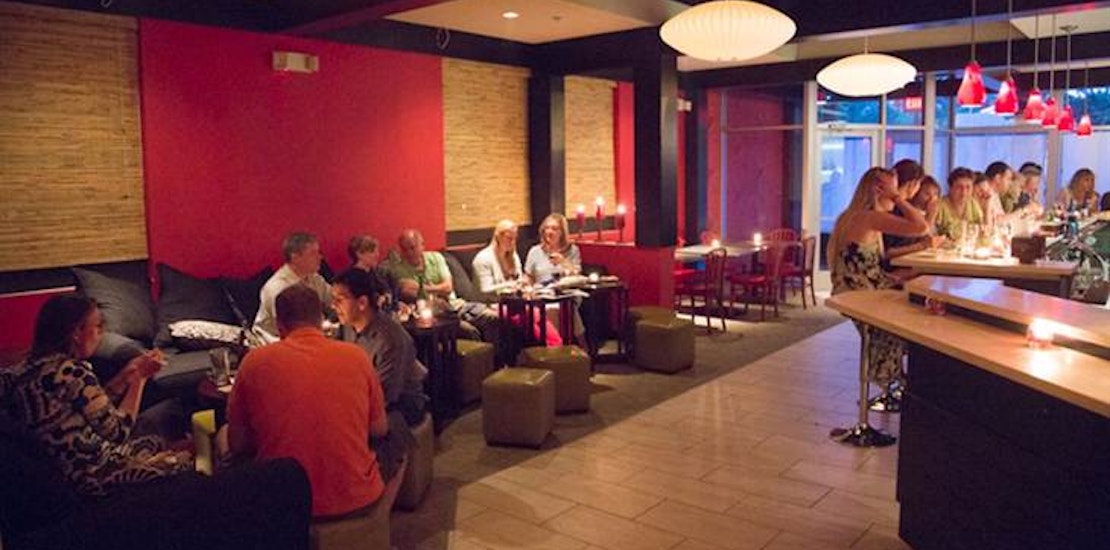 Though having a dinner alone for most parents can seem next to impossible, there's one restaurant that believes every parent should know the joy of having a strictly adult dinner without having to worry about kids nearby. A sushi restaurant in Alexandria, Virginia has instated a controversial policy only allowing adults aged 18 and over to eat at their restaurant.
Today reports about the restaurant's child ban and how the community is receiving the news. The restaurant, called The Sushi Bar, has a small sign on display outside the restaurant that states they are a kids-free establishment and parents who don't see the sign are gently reminded by front of house staff if they attempt to be seated with their children.
Owner of the restaurant and father of 3 kids, Mike Anderson, explains why he chose to make his restaurant a kids-free zone. He says, "We thought, 'These poor parents—they're helicopter parents, God love 'em—they're always doing this and that with their kids, and we thought, they need a break.' Not so much a break from their kids, but adjoining kids." He adds, "We thought it might be nice to have a place where young parents can come down and reconnect."
General manager at an elegant yet kid-friendly Italian joint in California, Tom Spano, believes it is not right to ban children from a restaurant even if it is considered finer dining. Spano says, "I think it's ridiculous. If a child is misbehaving and it's that much of an issue, you can ask the parents to remove the child from the restaurant." But in his 20 years of restaurant experience he also adds that he has only had to ask parents to quiet screaming children maybe 2 or 3 times. He adds, "I do feel like some people have forgotten about restaurant manners and etiquette, but for the most part, it's not an issue."
What do you think of the sushi restaurant in Virginia that has banned children from the restaurant?
Do you think no-kids policies at restaurants are fair?