Ressee filling
submitted by Fangililla {1 Recipe}
Prep Time:
20 Mins
Cook Time:

Total Prep + Cook Time:
20 Mins
Level:
Easy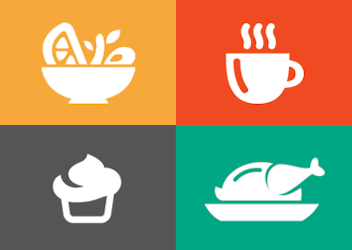 Makes: 1 ??
Description: Its the filling for the resse cups
Ingredients:
Peanut butter 2 cups
Vanilla 2 teaspoons
Powder sugar 1 cup / more as needed
Salt 1/2 teaspoon or to taste
Butter 1/2 cup / more as needed
Chocolate chips 1 cup or to taste

Instructions: Mix well in a large bowl with a mixer, if dry add more butter if wet add more suger.
Other recipes in desserts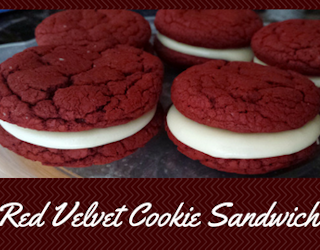 By
butilovelemons
Oct 13, 2017
The recipe is super easy to follow and they taste amazing! It's a fun, colorful recipe to use for any festive event.
Read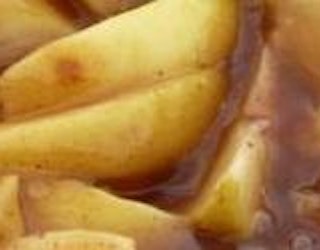 By
Gigglez
Oct 23, 2012
Fried Apples can be used as breakfast, a side dish, or even dessert!
Read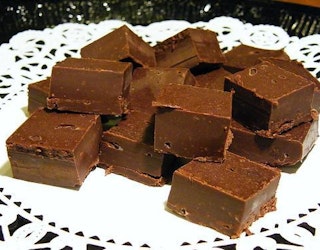 By
satrntgr
Dec 27, 2011
An easy and yummy fudge for any time of year, and a great one to give as a gift!!
Read