Reports Reveal Justin Bieber Wants a Break From Music

By
SheSpeaksTeam
Jan 29, 2014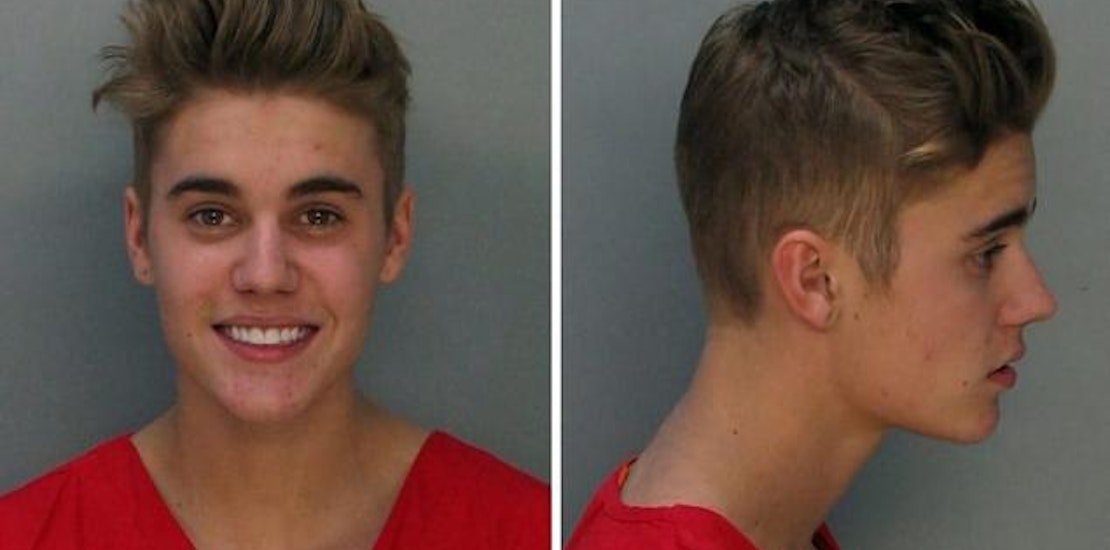 As we all recover from the recent Justin Bieber drag racing drama, it's being reported that the pop star may be considering stepping out of the limelight for a while. Word on the street is that the Biebs would partner with his dad to open a high-end tattoo parlor.
Radar is reporting that the teeny bopper hero turned bad boy is seriously considering taking a break from his music to chase his ink-shop dreams. Over the weekend Bieber spent some time with his mentor Usher and manager Scooter Braun, more than likely to talk some sense into the 19 year old about his recent bad press.
Radar quotes an unnamed source explaining, "Justin told Scooter and Usher he needs to take a break from making music and touring. He complained that he toured for most of last year and he hasn't had a chance to catch his breath."
The head of Bieber's music label, Lucian Grainge, has openly voiced his concern over the pop star's recent actions and has vowed to "take as much pressure off" Bieber. He says, "I'm very concerned about him — I've been concerned about him for many months. This [has] to do with the young man… hopefully, we will all get through to him."
Whether or not opening a tattoo parlor is the answer, one thing is for certain – the people closest to the young man want him to grow up, get healthy and recognize his past mistakes.
What do you think of the recent press surrounding Justin Bieber?
Do you think a break from music is the answer?