Remote Employees Log On To Join the Virtual Holiday Party With Co-Workers

By
SheSpeaksTeam
Dec 20, 2016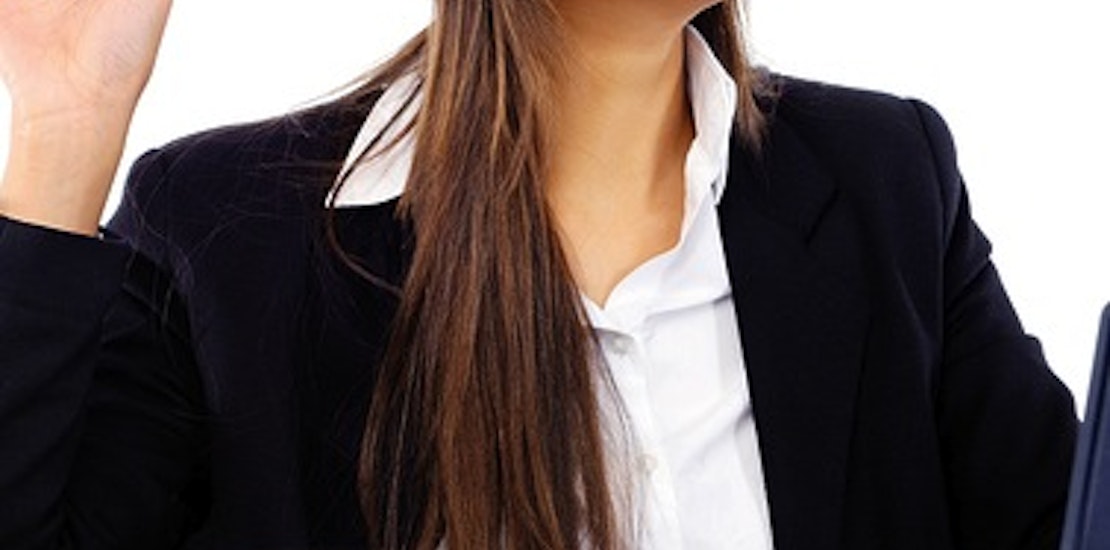 In an ever-changing work environment more and more people are taking on freelance and remote work-from-home positions. Though working from home has its perks (like living in your pajamas all day), the camaraderie and personal relationships formed with co-workers in an office setting are not quite the same for remote workers. This is why many companies are beginning to see the benefit of conducting holiday celebrations remotely so that everyone can participate in the holiday cheer.
The Atlantic reports about the rise of remote-work holiday parties and what sharing a cocktail in a virtual gathering with co-workers means to workplace morale. Lynn Theodoro and her team at Xerox have a hard time physically getting together after going remote in 2008. The solution: virtual holiday parties where employees log into a videoconferencing platform and do things like exchange holiday recipe ideas, toast with festive drinks, and donate to charities.
The winter holiday season is not the only festive time of year Theodoro's team has a virtual party. They have also had cyber get-togethers for Halloween all decked out in costume, just before Thanksgiving, and even a summer celebration. Though sharing a drink with co-workers via your webcam may sound underwhelming, vice-president of employee relations at Xerox Karen LaGraff explains why it really helps co-workers form a bond that may be lacking in a remote working situation. She says, "You don't have that [feeling] when you go into a meeting with people you never know, and nobody talks, and you're wondering if the phone's still connected."
Other companies with remote workers have embraced the virtual holiday parties and have even taken it a step further offering more chances for remote employees to connect in this way. A company called FlexJobs, a job-search website who hires remote workers exclusively, offers virtual yoga sessions, virtual belly-dancing classes, virtual happy-hour trivia competitions, and virtual book-club meetings to their employees.
What do you think of companies that are embracing virtual parties for their remote working employees?
Would you enjoy taking part in a virtual party with co-workers?