Remembering to Check Your Breasts Has Never Been So Fun

By
drodriguez
Jun 14, 2012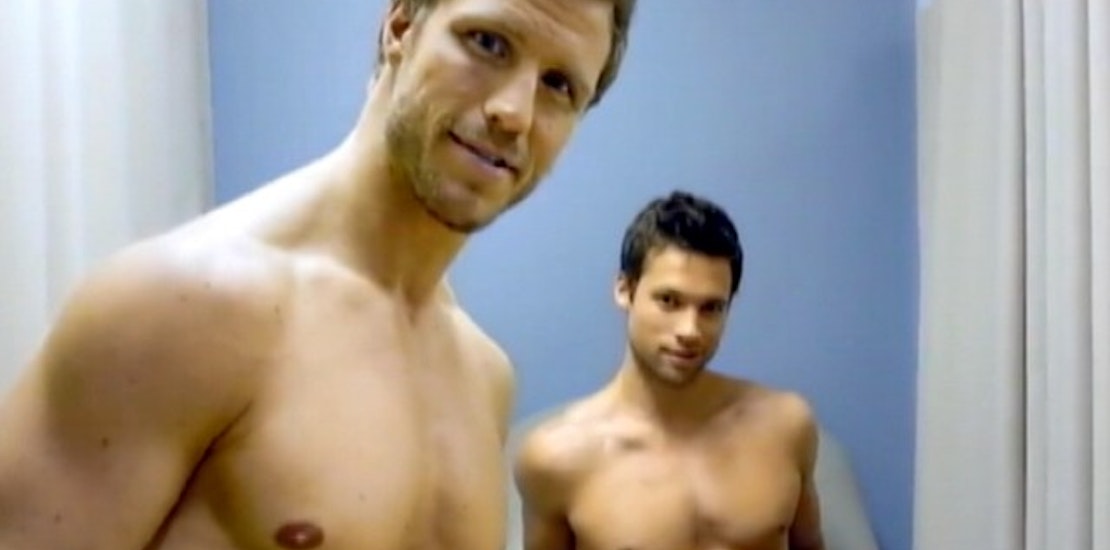 For those of us who have trouble remembering to regularly perform the ever-important self breast cancer check, there's a new app that may help you remember while giving you something nice to look at. The new app called "Your Man Reminder" allows users to receive reminders from "the hot guy of their choice" when its time to check your breast for signs of breast cancer.
ABC News reports about the titillating app that has women talking. Vice president of strategic marketing and communication for the charity Rethink Breast Cancer, Alison Gordon, explains why she thinks this new app will be a great fun tool for the younger generation of women. Gordon says, "We wanted a way for young women to be reminded to be familiar with their breasts in a fun, cute way that would not spark fear and go viral. It really centers on early detection. We want to make sure young women know what their breasts look and feel like regularly and check with their doctors if they find anything unusual."
Users of the app can choose whether they want weekly, monthly or "surprise me" reminders from "their hot guy" who will fully explain in great detail how you should go about performing your self breast check.
Are you good about performing regular self breast checks for early signs of cancer?
What do you think about the "Your Man Reminder" app that allows women to receive reminders on their phone to perform a self breast check?