Red Beans and Rice
submitted by Carmenrene87 {1 Recipe}
Prep Time:
15 Mins
Cook Time:
8 Hrs
Total Prep + Cook Time:
8 Hrs 15 Mins
Level:
Easy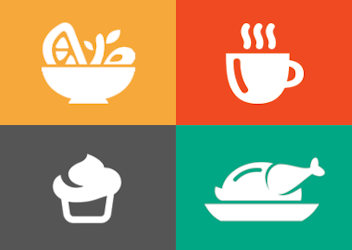 Makes: 8 Servings
Description: The best red beans and rice ever!
Ingredients:
1 lb Red beans
7 cups Water
2.5 cups Chicken broth
1 medium Bell pepper
1 medium Onion
3 tbsp Cajun seasoning (Tony Chachere's)
1 lb Sausage
1 tbsp Flour

Instructions: Using a crockpot, put in the beans, chicken broth, and water. (Check for pebbles in the beans)
Add vegetables and seasoning.
Add sausage.
Cook on high for 7 hours.
Add flour and stir. (This thickens the end result)
Cook on high for 1 more hour.

Serve over rice with cornbread on the side.
Other recipes in main dishes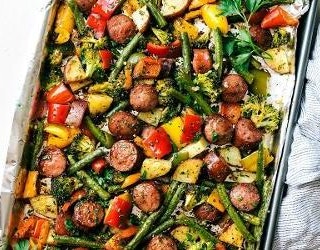 By
BellaNaturalla
Oct 08, 2020
An easy dish of roasted veggies, smoky sausage, and parmesan. My toddler loves this dish and it was a hit for a past pot luck dinner.
Read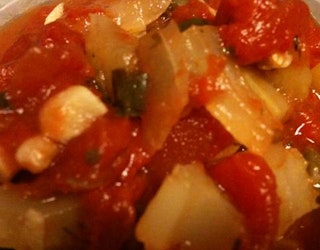 By
csherman
Oct 12, 2011
This is a nice spaghetti sauce you can use on top of pasta, meats, or vegetables (to name a few!). I enjoyed it over boiled cabbage. The whole family can…
Read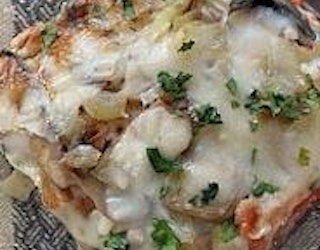 By
hollyshespeaks
Jul 30, 2014
This is the yummiest matzo pizza in the world. My kids love this recipe and it's fun to make.
Read