Recycled Design: Is Your Home Green?

By
drodriguez
Jun 30, 2011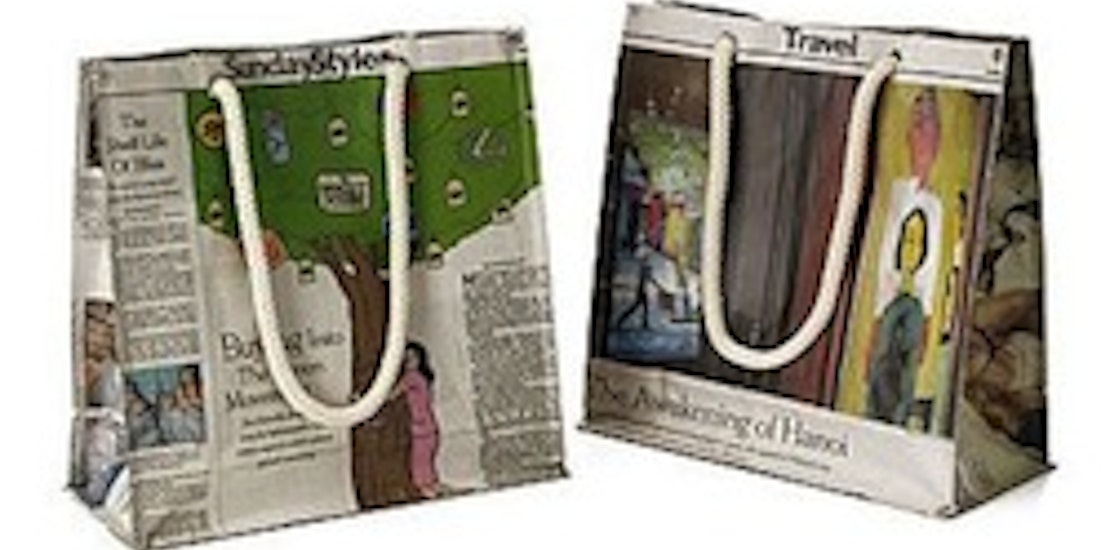 Purchasing recycled products for our home décor can work to enhance the hominess of a space and make us feel better about our carbon footprint.
A recent SheSpeaks poll found that almost 40 percent of us have already gone green when it comes decorating to our homes with professionally designed reused materials and close to 55 percent of our members are ready to learn more about what's available on the market.
The trend of going green and using recycled products inside the home is only becoming more popular as time goes on. Senior designer of Aidan Design architecture firm, Nadia Subarun, recently spoke with the Washington Post's Express about the growing trend of adding green materials in the home. Subarun says, "I think it?s due to greater social awareness. People are much more conscious of the choices they make. I think that everybody feels that they have, in their own small way, a power to influence or to affect by their choices."
Patty Kim, National Geographic's Green Guide consultant, clues us in on some great green and recycled products on the market in this Howdini video.
Tell us what recycled products you've used when decorating your home!