Ratatouille Rice Pouches
submitted by Hywelda9 {7 Recipes}
Prep Time:
10 Mins
Cook Time:
20 Mins
Total Prep + Cook Time:
30 Mins
Level:
Easy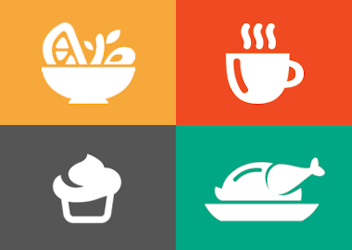 Makes: 2 servings
Description: This is a quick, easy, and delicious side dish to make and serve along with your next BBQ!
Ingredients:
1 1/2 cups Minute Instant Brown Rice
1 cup each ~~ chopped eggplant, tomato & zucchini
1/2 cup each ~~~ chopped onion & green pepper
1 clove garlic, minced
15 oz. can tomato sauce
1/2 cup minced fresh basil
1 1/2 cup water

Instructions: Place a large sheet of heavy-duty foil in a large bowl; press down to form a pouch. Place all ingredients inside. Leave room for it to expand (as the rice will cook) and gather the push edges together and seal them together tightly. Place pouch on the grill; cook for 15-20 minutes. Be careful opening (it will be hot), spoon out some of the rice mixture - makes 2 delicious servings!
Other recipes in side dishes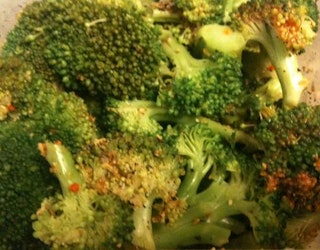 By
csherman
Oct 05, 2011
Have fresh broccoli on your hands? Here's a quick way to make it into a wonderful meal...salt free too!
Read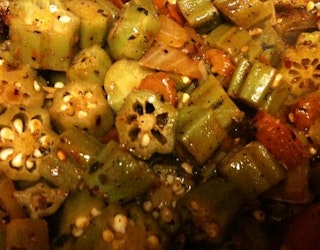 By
csherman
Oct 05, 2011
This is an ultra tasty way to eat your vegetables. Great for reheating too.
Read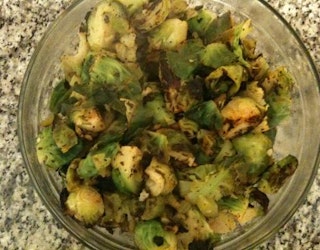 By
csherman
Oct 10, 2011
Have some fresh brussel sprouts on hand? This is a tasty recipe to ensure you enjoy them!
Read