RSVP to Join the #scarygood Halloween Twitter Party THURS 9/13 at 9PM ET

By
SheSpeaksTeam
Sep 11, 2012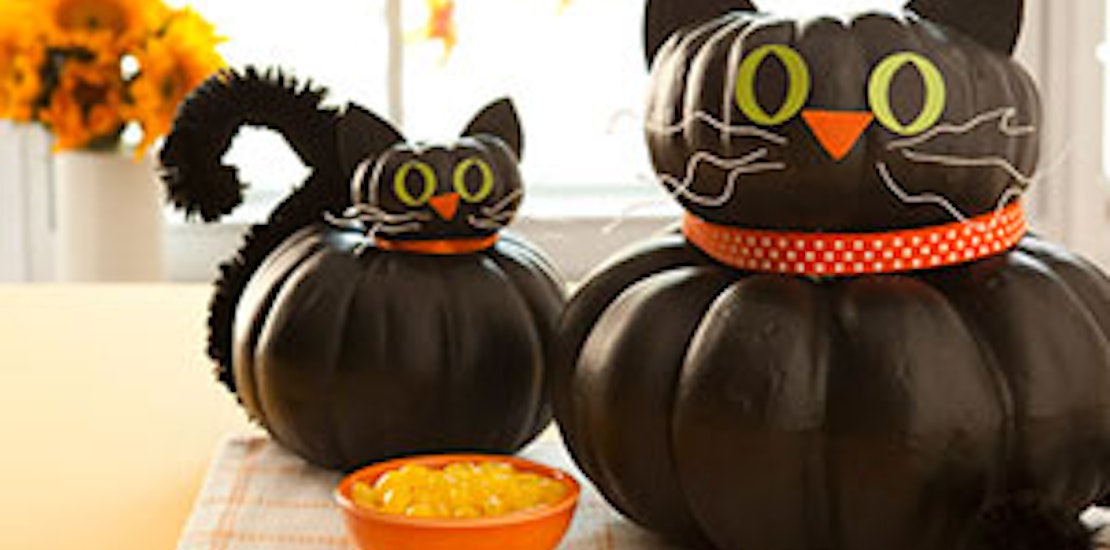 Join us on Thursday, September 13th at 9pm ET by following hashtag #scarygood. We'll be chatting about everything from decorations, crafts and costumes to delicious Halloween food.

We teamed up with All You Magazine to bring you ideas, tips and over $500 in prizes - including a $250 gift card!
RSVP to be eligible for the door prize by commenting on this post with your Twitter handle (Ex. @SheSpeaksUp)!

The Party Details:
When: Thursday 9/13 at 9pm ET
Where: Twitter - follow hashtag #scarygood
Custom TweetGrid: bit.ly/NWTdEC
Brands: @AllYou
Party Panelists: @Zipporahs, @LisaSamples, @StacieInAtlanta, @RachelFerrucci @Childhood

Twitter Party Prizes:
We're giving out over $500 in prizes - there will be prizes every 10 minutes! You could win our Twitter party door prize - a $250 gift card for all your Halloween supplies. You'll also be the first to get the details of a fabulously frightening All You Scary Good Sweepstakes with more great Halloween prizes to be won.

Party Topics:
We'll be talking about Halloween costumes and decorations plus things to make and do for a spooktastic #scarygood Halloween.
We'll be joined by All You editors who will be sharing some of their most popular Halloween tips and tricks.
To get started, click here to Tweet:
"Join me at the #scarygood Halloween Twitter Party w/ @SheSpeaksUp & @allyou 9/13 at 9pm ET! RSVP bit.ly/UHgY2q"
New to Twitter Parties?
No problem. Check out our TweetGrid 101 video and our Twitter Party tips and hints. Then get ready to jump into the conversation!

RSVP to Win!
Be sure to RSVP by commenting on this blog post with your Twitter handle (eg. shespeaksup) to be eligible to win the $250 gift card
*Door prize winner must have RSVP-ed via comment and be participating in the discussion to win. Open to all United States residents. One prize per winner. No purchase necessary. All Twitter party prize winners must complete a form with mailing details within 48 hours of the party. The form will be DMed if you win a prize.

If you blog about this Twitter Party, please email the link to blogteam@shespeaks.com so we can give you shout out
Remember, if you have questions, we have answers. Email us at info@shespeaks.com.