RSVP for the TYLENOL® #SmilingItForward Twitter Party Wednesday, 12/4 at 1:00 pm ET!

By
SheSpeaksTeam
Nov 25, 2013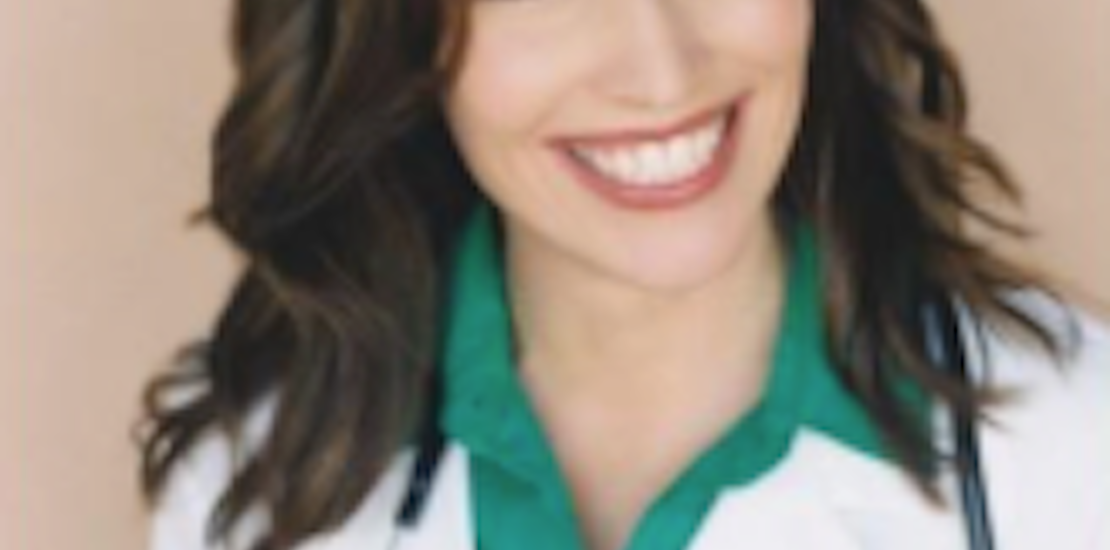 Worried about your family's health during cold and flu season? Well, you're not alone. A recent survey from the makers of TYLENOL® uncovered that 70% of moms worry more about their child's health during cold and flu season than any other time of the year.1

Join SheSpeaks and TYLENOL® for the #SmilingItForward Twitter Party on December 4 at 1:00 PM ET! We'll have Dr. Tanya Altmann here – mom of two, Today Show favorite, and TYLENOL® SMILING IT FORWARD™ ambassador – to help keep you and your family happy, healthy and smiling during this often dreaded time of year. Plus, we're giving away prizes every ten minutes!*

RSVP to be eligible for a chance to win the door prize by commenting on this post with your Twitter handle (Ex. @SheSpeaksUp)!*

The Twitter Party Details:
When: December 4, 2013 at 1:00 PM ET - 2:00 PM ET
Where: Twitter - Follow hashtag #SmilingItForward
Panelists: @DrMommyCalls, @Philzendia, @StacieInAtlanta, @KelliBMiller, @RockOnMommies


Twitter Party Topics
We're sharing Dr. Tanya's myth-busting cold and flu tips and celebrating those "I feel better!" smiles moms love to see when their child is on the mend. Dr. Tanya will address some of moms' top questions, such as:
Should I panic at the first sign of a fever?
Does cold weather make you sick?
Will the flu shot cause the flu?
What is really the best way to keep germs away?
Why #SmilingItForward?
To help spread "feel better" smiles across the country, TYLENOL® has started the SMILING IT FORWARD™ movement to help bring children in need the health care they deserve through support of Children's Health Fund. When you visit SmilingItForward.com and share a photo of something that makes you smile, TYLENOL® will make a $1 donation to Children's Health Fund up to $100,000.2 Find out more at the Twitter Party!

Twitter Party Prizes*:
We're giving away prizes that will make you and your little ones smile! Our prizes include Dr. Tanya's book, Mommy Calls, where she answers parents' Top 101 questions about babies and toddlers. It's a must read! You could win the door prize, a digital camera, to capture all the smiles around you.

To get started, click here to Tweet:
"Join me at the #SmilingItForward Twitter Party w/ @SheSpeaksUp on 12/4 at 1PM ET! http://bit.ly/TylenolRSVP"



Add to Calendar



New to Twitter Parties?
No problem. Check out our Twitter Party tips and hints. Then get ready to jump into the conversation!

Be sure to RSVP for the party by commenting on this blog post with your Twitter handle.

*Prize winners must have RSVP'd via comments below and be participating in the discussion to win. Participants must be following @SheSpeaksUp on Twitter to be eligible to win. Open to legal residents of the 50 United States & DC only. No purchase necessary. Twitter Party prize winners must complete a form with mailing details within 48 hours of the party. The form will be direct messaged (DMed) if you win a prize. Void where prohibited. See Official Rules for complete details.

1Online survey conducted by Harris Interactive on behalf of the makers of TYLENOL® between May 22 and June 3, 2013 among 300 U.S. moms, age 18+, with children who are 0-3 years old, can smile at things they find amusing, and have recovered from an illness such as a cold or the flu.

2Between September 17, 2013 and January 31, 2014, McNeil Consumer Healthcare Division of McNEIL-PPC, Inc., the makers of TYLENOL®, is inviting anyone 18 and older to share a photo that makes them smile on SmilingItForward.com. Each photo approved & shared will trigger a $1.00 donation from TYLENOL® to Children's Health Fund, with a minimum donation of $75,000 and a maximum donation of $100,000. Review Terms and Conditions for complete program details. For information about Children's Health Fund, visit www.childrenshealthfund.org.