RSVP for the #PGBestDefense Twitter Party Oct. 22 at 3pm ET!

By
SheSpeaksTeam
Oct 09, 2013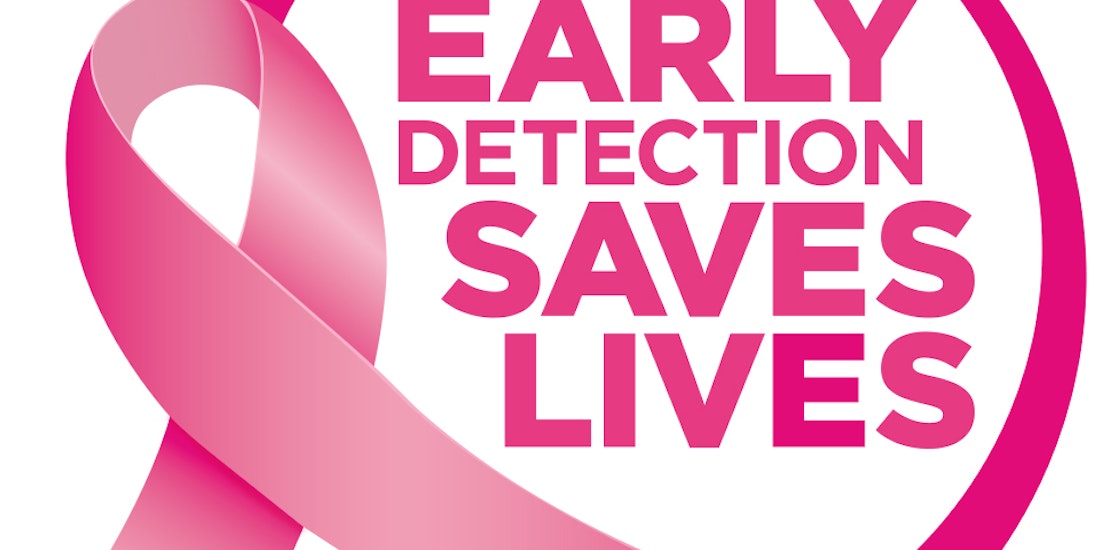 Did you know that one in eight women will be diagnosed with breast cancer in her lifetime? The best defense against breast cancer is early detection. When breast cancer is detected in the early, localized stage, the five-year survival rate is 98 percent.* We're teaming up with P&G to ask everyone – men and women – to help spread the word abut the importance of early detection. Join us for the #PGBestDefense Twitter Party on Tuesday October 22 at 3pm ET with special guest, Corey Wootton, defensive end for the Chicago Bears. We'll be giving away some fabulous prizes every ten minutes!

RSVP by commenting on this post with your Twitter handle (Ex. @SheSpeaksUp)!

The Twitter Party Details:
When: Tuesday, October 22 at 3pm ET
Where: Twitter - follow hashtag #PGBestDefense
Brands: @PGeveryday, @MBIB
Special Guests: @CoreyWootton, @NBCF
Panelists: @Zipporahs, @LisaSamples, @StacieInAtlanta, @SuuperG, @OhMyGoshBeck, @melaniemedia, @savvymommy, @haveUheard1, @Ellenblogs, @roseARpowell, @mstwocents

Twitter Party Topics
In honor of Breast Cancer Awareness Month, we're joining P&G to talk about the importance of self breast exams and creating an early detection plan. We're asking everyone to spread the word that early detection is the best defense in the fight against breast cancer. Special guest, Corey Wootton, defensive end for the Chicago Bears, will be joining us to share his family's story and support for this important cause. Get started now on your own early detection plan using the NBCF's EDP App, which can be found at www.pgeveryday.com/bca.

Twitter Party Prizes:
Lucky winners** participating in the Twitter Party will be randomly selected to win P&G gift baskets, full of products from brands like Crest, CoverGirl, and Pantene. We're giving away a total of over $1,000 in prizes! You could win our grand prize, a P&G gift basket AND a $200 Visa gift card.


To get started, click here to Tweet:
"Join me at the #PGBestDefense Twitter Party w/ @SheSpeaksUp & @PGeveryday 10/22 at 3pm ET! http://bit.ly/PGbcaRSVP"



New to Twitter Parties?
No problem. Check out our Twitter Party tips and hints. Then get ready to jump into the conversation!

Be sure to RSVP for the party by commenting on this blog post with your Twitter handle.

*National Cancer Institute

**Prize winners must be following @SheSpeaksUp on Twitter and be participating in the discussion to win. Open to United States residents only. One prize per winner. No purchase necessary. Twitter Party prize winners must complete a form with mailing details within 48 hours of the party. The form will be DMed if you win a prize.