RSVP for the P&G and @Walmart #LineupDraft Twitter Party *date TBA* with @SheSpeaksUp!

By
SheSpeaksTeam
Sep 02, 2014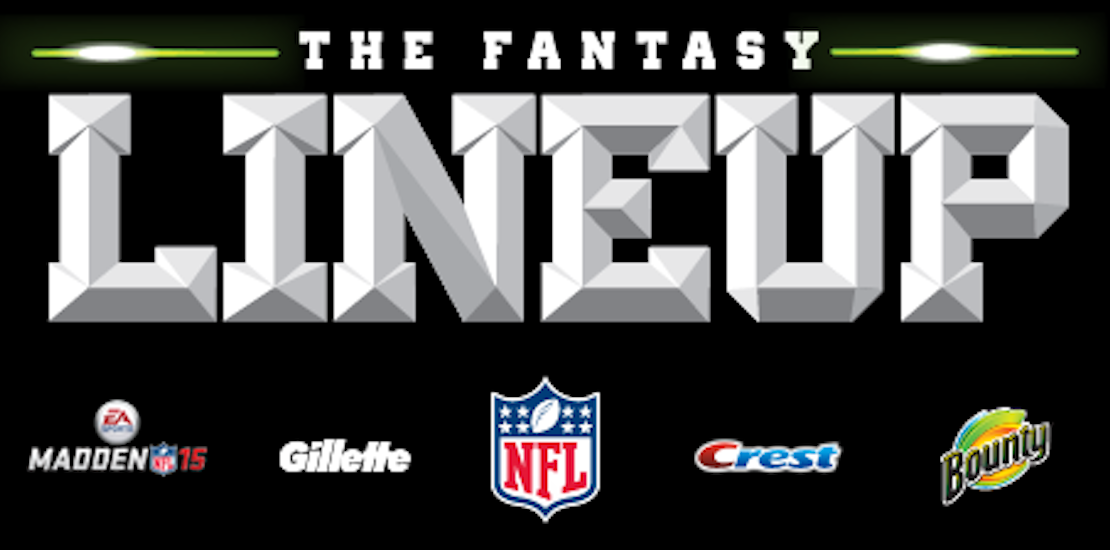 *UPDATE: This party is being rescheduled, we apologize for the inconvenience. We look forward to sharing updated information as soon as it's available. Please reach out to us with any questions at info@shespeaks.com

You don't need to be a football fan to appreciate The Fantasy Lineup that Walmart and P&G have teamed up to create! Join us and Jared Allen of the Chicago Bears for the #LineupDraft Twitter Party to talk about the P&G products available at Walmart that will make up your fantasy lineup and score you major points in your household. We are giving away over $1,000 in prizes!

RSVP to be eligible for prizes during all parties by commenting on this post with your Twitter handle (Ex. @SheSpeaksUp)!

The Twitter Party Details
When: (see message above)
Where: Twitter - follow hashtag #LineupDraft
Special Guest: @JaredAllen69
Panelists: @Robynsworld, @tarametblog, @CrissyBeam, @Rockonmommies, @MimiBakerMN, @crazyadventures, @Zipporahs, @LisaSamples, @AwakeningAimee

Twitter Party Topics:
Whether you're a football expert or novice, Walmart and P&G's The Fantasy Lineup is one fantasy league you do NOT want to miss. Draft players for your "home team" from brands like Crest, Head & Shoulders, Bounty, Gillette and Duracell. The best part is that when you buy these products at Walmart, you can enter the packs' code here to rack up points just like in real fantasy football leagues. The more products you buy, the more points you'll collect toward your favorite NFL prizes—and in this fantasy league, everyone wins!

We'll be chatting about this awesome promotion and all of the uses of the participating products. Join the fun and learn how to become the MVP of your home.

Twitter Party Prizes*:
We are giving away Walmart gift cards! You could win our grand prize, a $250 Walmart gift card!

New to Twitter Parties?
No problem. Check out our Twitter Party tips and hints. Then get ready to jump into the conversation!

Be sure to RSVP for the party by commenting on this blog post with your Twitter handle.

*Prize winners must have RSVP-ed via comments below and be participating in the discussion to win. Participants must be following @SheSpeaksUp on Twitter to be eligible to win. Open to United States residents only. One prize allowed per winner. No purchase necessary. Twitter Party prize winners must complete a form with mailing details within 48 hours of the party. The form will be DMed if you win a prize.