RSVP for the @LOrealParisUSA First-Ever #WomenofWorth Twitter Forum 4/16 with @SheSpeaksUp

By
SheSpeaksTeam
Apr 09, 2014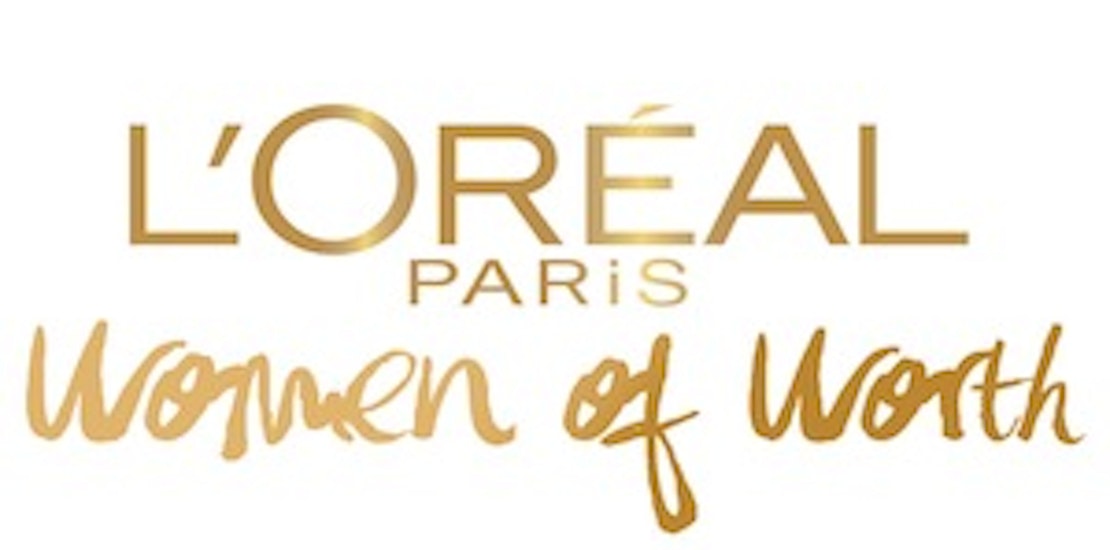 We're so excited to partner with L'Oréal Paris for the first-ever Women of Worth Twitter Forum, on April 16, a daylong series of Twitter parties about the power of self-worth and its ability to propel women forward!

That same day, L'Oréal Paris will also be kicking-off this year's L'Oréal Paris Women of Worth program, which celebrates everyday women who follow their true passion to make a beautiful difference in the world through volunteerism. Each year, 10 women are chosen from thousands of applicants and are honored for their extraordinary efforts with a $10,000 donation to their charitable cause. One woman is selected as the national honoree and awarded an additional $25,000. If you know a Woman of Worth visit WomenOfWorth.com, from April 16 - June 25, to nominate yourself or a woman in your life who has a passion for volunteerism.

Women of Worth Twitter Forum Details:
Date: Wednesday, April 16th
Times: 9a.m., 1p.m., 4p.m. and 9p.m. ET
Where: Twitter - follow hashtag #WomenofWorth
Brands: @LOrealParisUSA
Panelists: @AlyWalansky @StacieInAtlanta, @Rockonmommies, @ohmygoshbeck, @Zipporahs, @MommaDJane, @SugarJones, @AboutAMom, @Beauty411, @momstart, @TonyaStaab, @LisaSamples, @Philzendia, @RomyRaves, @KadiPrescott, @RachelFerrucci
Special Guests: @MsLeaMichele, @MariaShriver, @ariannahuff, @EvaLongoria

Twitter Party Times & Topics:
Join us throughout the day as we discuss:
9a.m. ET: Women of Worth: Celebrating Extraordinary Women
1p.m. ET: The Worth Effect: The Power of Giving Back
4p.m. ET: Passion and Positivity: How Feeling Your Best Fuels Success
9p.m. ET: What's Worth It: Charting Your Course & Realizing Your Dreams
There will also be surprise celebrities participating so stay tuned!

Twitter Party Prizes*:
We're giving away a total of over $3,000 in prizes over the course of the day! So join us for as many of the parties as you can!

To get started, click here to Tweet:
"Join me at the @LOrealParisUSA #WomenofWorth Twitter Parties w/ @SheSpeaksUp Weds 4/16 bit.ly/WOWrsvp"

New to Twitter Parties? No problem. Check out our Twitter Party tips and hints. Then get ready to jump into the conversation
Be sure to RSVP for the parties by commenting on this blog post with your Twitter handle.
*Prize winners must have RSVP-ed via comments below and be participating in the discussion to win. Participants must be following @SheSpeaksUp on Twitter to be eligible to win. Open to United States residents only. One prize allowed per winner. No purchase necessary. Twitter Party prize winners must complete a form with mailing details within 48 hours of the party. The form will be DMed if you win a prize. Click here for more information about prizing and eligibility.