RSVP for the #HopeLoveWin Twitter Party with @WINNYC_ORG and @SheSpeaksUp Thursday 5/8 at 1pm ET

By
SheSpeaksTeam
Apr 22, 2014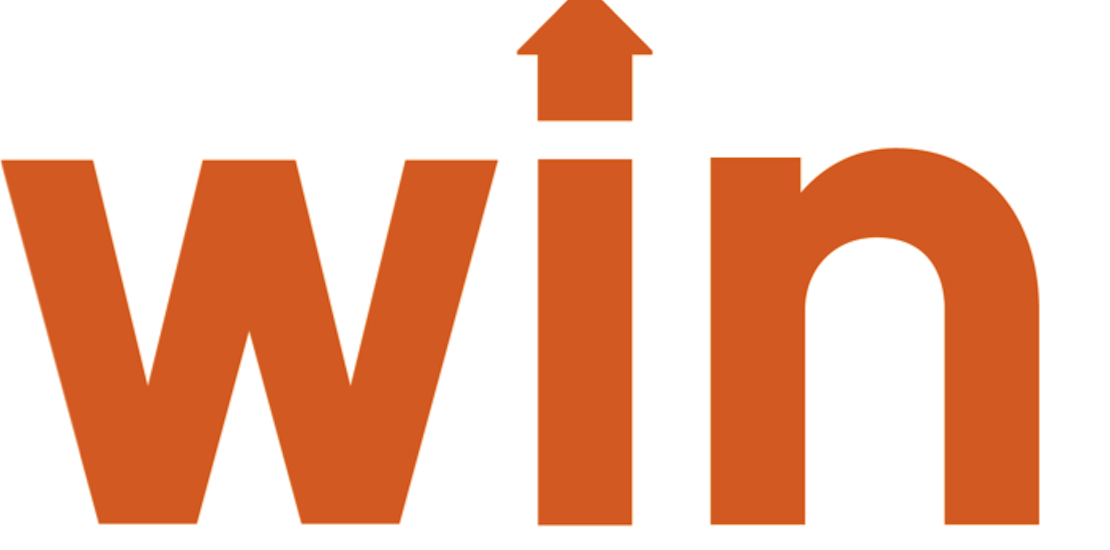 Mother's Day is right around the corner and we're honored to be partnering with Women In Need (Win) to support homeless mothers. Join us for a special Twitter Party that gives back, and find out more about this amazing organization dedicated to improving the lives of homeless mothers and their families.

On Thursday, May 8th at 1pm ET we are hosting the #HopeLoveWin Twitter Party to celebrate all moms and talk about how Win makes a difference by breaking the cycle of homelessness, and how you can too.

RSVP to be eligible for the door prize by commenting on this post with your Twitter handle (Ex. @SheSpeaksUp)!


The Twitter Party Details
When: Thursday, May 8th at 1pm ET
Where: Twitter - follow hashtag #HopeLoveWin
Cause: @WINNYC_ORG
Panelists: @hip2housewife, @thenewyorkmom , @selfishmom, @hollychronicles, @RachelFerrucci, @CrissyBeam, @KadiPrescott, @Ellenblogs, @RoseARPowell, @LisaSamples, @MommaDJane, @haveuheard1

Twitter Party Topics:
Women In Need (Win) is a non-profit agency that serves a combined total of more than 3,400 homeless mothers and their children in New York City every night. The mothers in Win shelters work hard to transform their lives so that they can create a better future for themselves and their children. We'll be chatting about Win's inspiring journey to break the cycle of homelessness. You will also find out how for just $10, you can make this Mother's Day special for the homeless mothers currently living in Win shelters with their children and for your loved ones as well. Find out more about the work Win is doing by watching Candida's story in the video below.


Twitter Party Prizes*:
We're giving away $800 in prizes! You could win a Limited Edition sterling silver Poesy Ring Necklace, designed just for Win by luxury jewelry designer Monica Rich Kosann. Poesy Rings date back to the 14th century and were given as gifts of love or friendship, with poetic or inspirational inscriptions. The Win Poesy ring is inscribed with "HOPE LOVE WIN," a message everyone can appreciate!

To get started, click here to Tweet:
"Join me at the #HopeLoveWin Twitter Party w/ @SheSpeaksUp & @WINNYC_ORG Thursday 5/8 at 1pm ET! bit.ly/winrsvp"


New to Twitter Parties?
No problem. Check out our Twitter Party tips and hints. Then get ready to jump into the conversation!

Be sure to RSVP for the party by commenting on this blog post with your Twitter handle.

*Prize winners must have RSVP-ed via comments below and be participating in the discussion to win. Participants must be following @SheSpeaksUp on Twitter to be eligible to win. Open to United States residents only. One prize allowed per winner. No purchase necessary. Twitter Party prize winners must complete a form with mailing details within 48 hours of the party. The form will be DMed if you win a prize.