RSVP for the #Cravebox Twitter Party hosted by @cravebox 7:30pm - 9pm ET 12/15

By
SheSpeaksTeam
Dec 08, 2011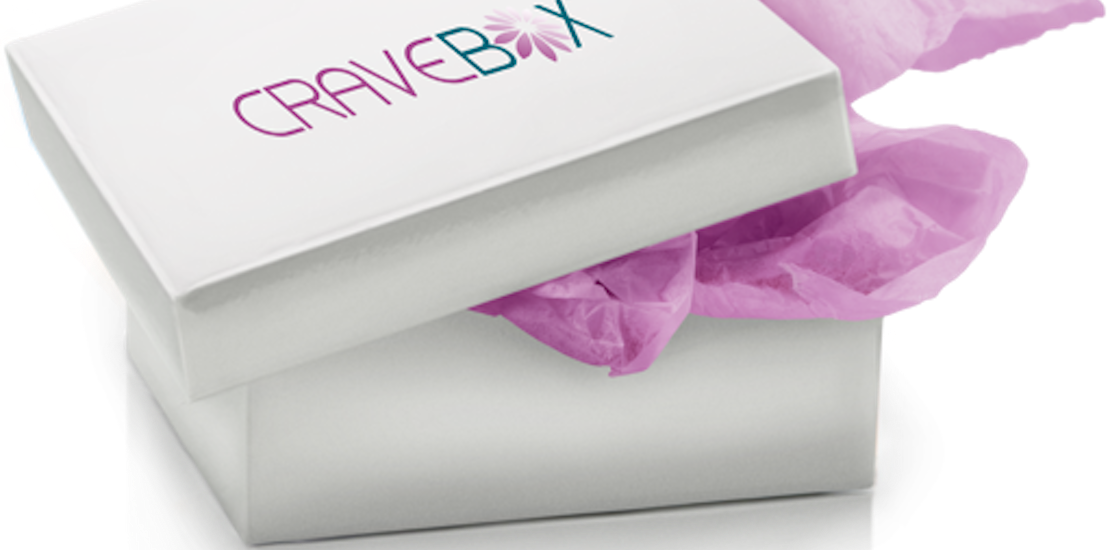 RSVP for the #Cravebox Twitter Party – December 15th @7:30pm - 9pm EST
We are so excited for the very first Cravebox Twitter Party! Join us on December 15th at 7:30pm - 9pm EST to learn more about the crave-worthy products in December's Cravebox!
For those not familiar with Cravebox, it is a brand new subscription based service that is in beta test. With Cravebox, each month, subscribing members receive 4-5 hand-selected products delivered to their door. Products include beauty, food, home products and others!
What's in the Cravebox is still a bit of a surprise but, here are some hints:
hint #1: a rich velvety food that delights the senses
hint #2: an elegant way to take care of your thank you's
hint #3: a winter rescue remedy to soothe and soften
hint #4: fits in your purse for easy touch-ups during this busy season
hint #5: Tis the season to indulge! Smooth, delicious, and roasted to perfection.
Intrigued? We'll be giving away some of the coveted & inaugural Craveboxes! We'll also be giving you access to exclusive last minute holiday discounts for the awesome products in Cravebox.
RSVP by commenting on this post with your twitter handle (Ex. @cravebox)!
Cravebox & SheSpeaks #Cravebox Twitter Party Details
When: Thursday, December 15th
Who: You and your friends!
Time: 7:30pm EST
Hashtag: #Cravebox
Customized Tweetgrid http://bit.ly/twaWiR
Party Sponsors: @Cravebox & @SheSpeaksUp
Prizes:
New to Twitter Parties?
No problem. Check out our TweetGrid 101 video at http://videos.shespeaks.com/video/TweetGrid-101 and our Twitter Party tips and hints at bit.ly/pDJQYL. Then get ready to jump into the conversation!