RSVP for the Cord Blood Registry #CordBlood411 Twitter Party 11/20 at 1pm ET!

By
SheSpeaksTeam
Nov 15, 2013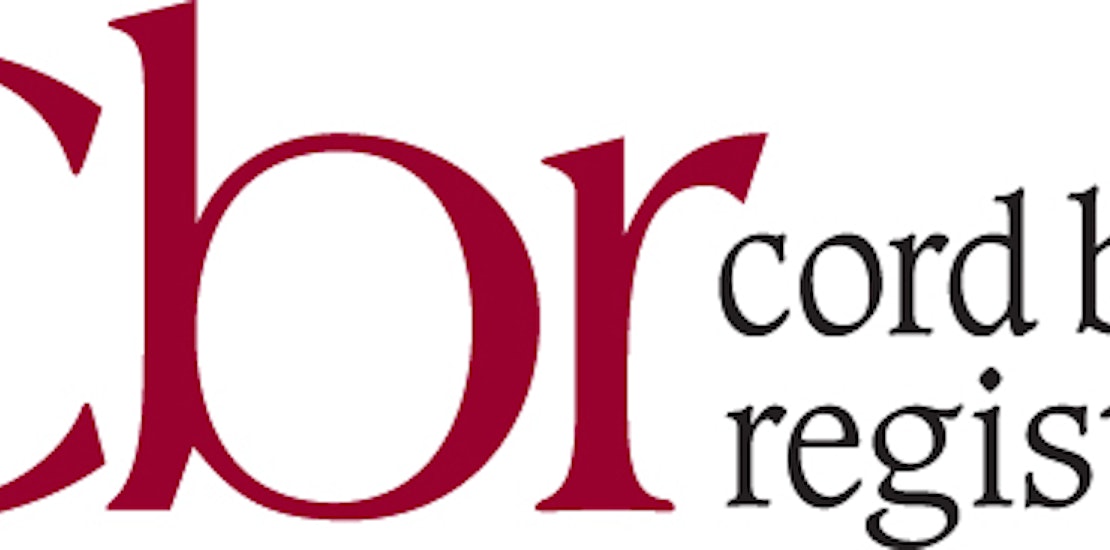 Most parents don't know that their own child comes into the world with a critical resource that could be used to save or improve their life or a family member's life in the future. Cord blood stem cells have been used for over 25 years to treat more than 80 serious diseases and also have the potential to aid those suffering from conditions as diverse as autism, hearing loss, knee injuries, traumatic brain injuries, juvenile diabetes …and more. Join us on Wednesday, November 20th at 1pm ET for our #CordBlood411 Twitter Party to learn about how cord blood banking can benefit your family. Dr. Jennifer Arnold who is featured on TLC's docu-drama, The Little Couple, will also be joining us! We are giving away prizes every ten minutes!

RSVP to be eligible for the door prize by commenting on this post with your Twitter handle (Ex. @SheSpeaksUp)!

The Twitter Party Details
When: Wednesday, November 20th at 1pm ET
Where: Twitter - follow hashtag #CordBlood411
Brands: @CordBloodRgstry
Special Guest: @JenArnoldMD
Panelists: @SweetiesFree, @CrissyBeam, @Zipporahs, @LisaSamples

Twitter Party Topics:
Today, cord blood stem cells are used to treat more than 80 conditions, including certain cancers, blood disorders and immune disorders. They are also being researched for their potential to treat conditions such as autism, cerebral palsy and traumatic brain injury. We'll be talking about umbilical cord blood with Cord Blood Registry and Dr. Jennifer Arnold.

Twitter Party Prizes*: Twitter Party winners will take home $50 Babies"R"Us gift cards. Our grand prize winner will take home a $250 Babies"R"Us gift card.



To get started, click here to Tweet:
"Join me at the #CordBlood411 Twitter Party w/ @SheSpeaksUp & @CordBloodRgstry 11/20 at 1pm ET! http://bit.ly/1fHyb6m"



Add to Calendar



New to Twitter Parties?
No problem. Check out our Twitter Party tips and hints. Then get ready to jump into the conversation!

Be sure to RSVP for the party by commenting on this blog post with your Twitter handle.

*Prize winners must have RSVP-ed via comments below and be participating in the discussion to win. Participants must be following @SheSpeaksUp on Twitter to be eligible to win. Open to United States residents only. One prize per winner. No purchase necessary. Twitter Party prize winners must complete a form with mailing details within 48 hours of the party. The form will be DMed if you win a prize.