RSVP for the #BvilleFilmFest Twitter Party Thursday 5/7 at 8pm ET w/ @SheSpeaksUp & @BvilleFilmFest

By
SheSpeaksTeam
May 01, 2015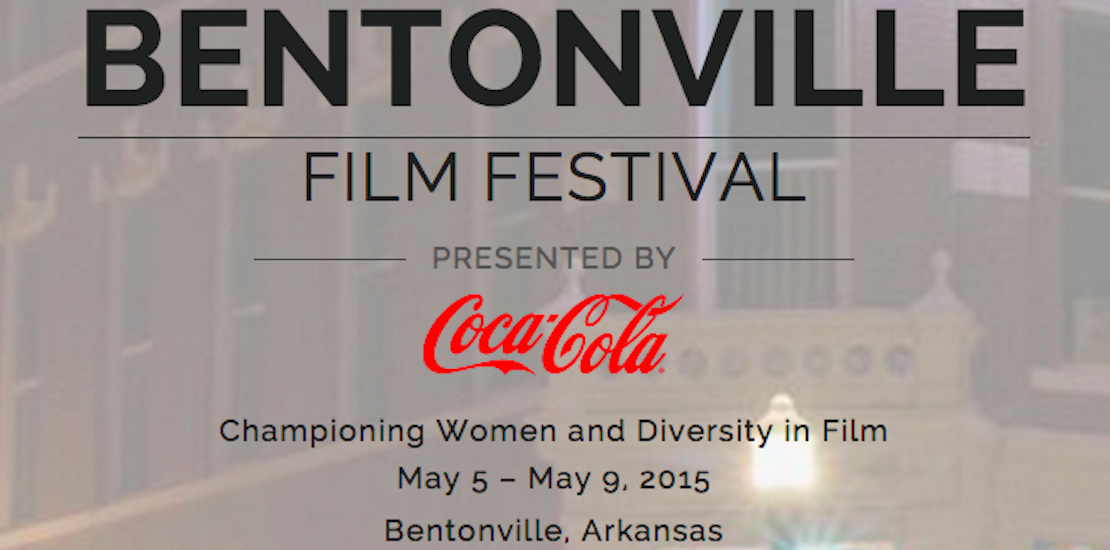 The Bentonville Film Festival (BFF), which champions women and diversity in all aspects of film making, takes place May 5-9. The festival is co-founded, and will be chaired, by Academy Award winner Geena Davis, a life-long advocate for women and girls.

Join us for the #BvilleFilmFest Twitter Party on Thursday, May 7th at 8pm ET to discuss women in film and celebrate the inaugural year of the Bentonville Film Festival. We are giving away $500 in prizes!

The Twitter Party Details
When: Thursday, May 7th at 8pm ET
Where: Twitter - follow hashtag #BvilleFilmFest
Special Guest: @BvilleFilmFest
Panelists: @Zipporahs, @CrissyBeam, @RachelFerrucci, @AwakeningAimee, @StacieInAtlanta

Twitter Party Topics
Join us to talk about women in the film industry. Among many other exciting events surrounding the festival, there will be a screening of the beloved 1992 film "A League of Their Own", in which two sisters join the first professional female baseball team. Both of the film's leading ladies, Geena herself and co-star Rosie O'Donnell, will coach a celebratory softball game on Thursday May 7th that will coincide with the #BvilleFilmFest Twitter Party!

Additionally, two associate members of the All American Girls Professional Baseball League, which inspired the making of "A League of Their Own", will join them in the baseball diamond for this historic game. Gina Casey and Alice Fracasso played professional baseball for the Riverside Townies in Rhode Island from 1944-1945.

We'll be live tweeting from the BFF softball game at the Twitter Party with photos, clips, and play-by-plays!

Twitter Party Prizes*
We'll be giving away $500 in prizes!

To get started, click here to Tweet:
"Join me at the #BvilleFilmFest Twitter Party w/ @SheSpeaksUp & @BvilleFilmFest 5/7 at 8pm ET bit.ly/1ON44zz"



New to Twitter Parties?
No problem. Check out our Twitter Party tips and hints. Then get ready to jump into the conversation!

Be sure to RSVP for the party by commenting on this blog post with your Twitter handle.

*Door prize winner must have RSVP-ed via comments below and be participating in the discussion to win. Participants must be following @SheSpeaksUp to be eligible to win. Open to United States residents only. One prize allowed per winner. No purchase necessary. Twitter Party prize winners must complete a form with mailing details within 48 hours of the party. The form will be DMed if you win a prize.