Quit Smoking Before 40 and Live 10 Years Longer

By
SheSpeaksTeam
Nov 03, 2012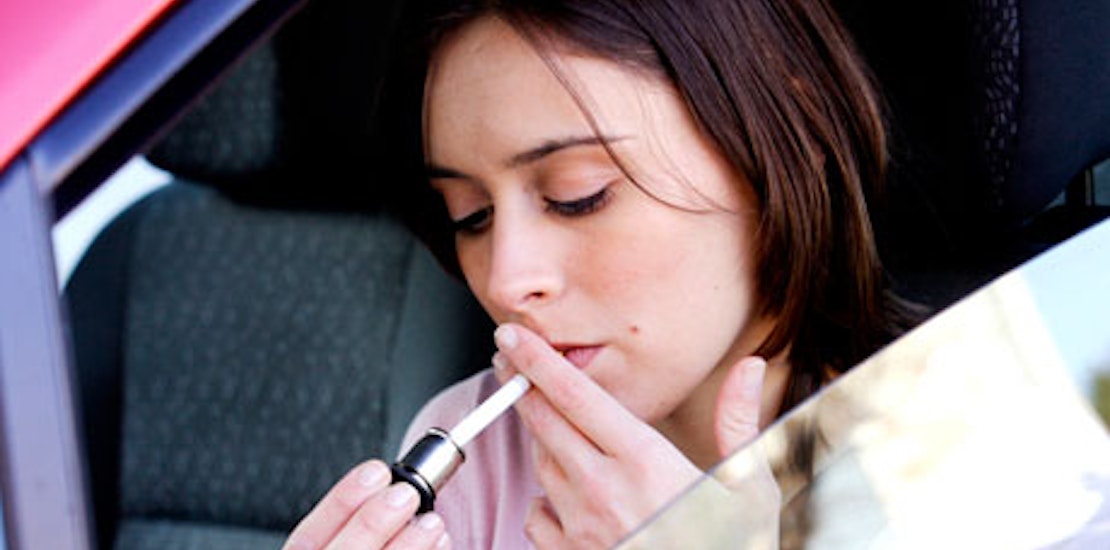 Everyone knows about the health risks of smoking , but a new study suggests quitting by the time you reach your 30's or 40's can have a big impact on your future health. It's not to say that quitting shouldn't be every smoker's priority, but new research finds that smoking past a certain age greatly reduces your life expectancy.
U.S. News and World Report reports about the new study published in The Lancet journal which finds women who quit smoking before the age of 40 avoid more than 90% risk of early death from tobacco use.
The study also found that smoking takes 10 years off a woman's life and two thirds of all women who died between the ages of 50's – 70's died of cigarette related causes. What the study suggests is that quitting smoking is important to improve health and longevity and the earlier a woman quits the better.
Co-author of the study, Richard Peto, explains why women should seriously consider quitting smoking as early as possible. Peto says, "If women smoke like men, they die like men—but, whether they are men or women, smokers who stop before reaching middle age will gain about an extra 10 years of life."
What do you think of the study suggesting women who quit smoking before age 40 greatly improve their chances at a longer life?
Are you trying to kick the smoking habit? What have you done to see the most success?