Quick and Easy Homemade Play-Dough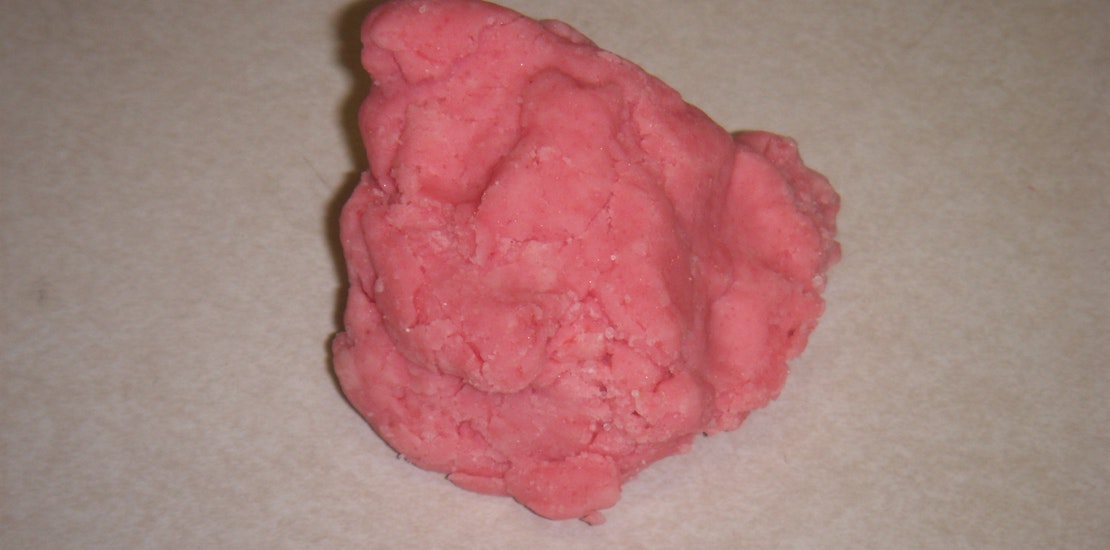 This is my favorite recipe for homemade Play-Dough. I have tried other recipes, but this one is the best. I remember my mom would make us Play-Dough when we were kids. For some reason this Play-Dough always seemed better than the kind you can buy. It was always so soft and squishy and I loved playing with it while it was still warm.
I still make this for my own kids on days where we are bored or just want to do something quiet indoors. My kids will sit there and play with the Play-Dough for hours. I give them different things to use to play with it. They love using little cookie cutters and they make all different kinds of neat shapes.
The following recipe is my mom's recipe that she used when I was a kid. I hope you and your kids enjoy it too. This is a fun recipe to have your kids help you with. My kids always take turns picking what color they want the Play-Dough.

Ingredients
1 cup white flour
1/4 cup salt
2 teaspoons cream of tartar
1 cup water
2 tsp food coloring
1 Tablespoon oil
Mix the white flour, salt, and cream of tartar. Add the water, food coloring and oil. Cook over a medium heat and stir. Cook 3-5 minutes until a rubbery ball forms. Put the dough on wax paper and knead until smooth. This will be warm so be careful. Once the ball is smooth you can enjoy and play with your Play-Dough! I store this in a Ziploc bag and then it lasts for a week or two.

What do you do with your kids on days where they are bored and you need something to entertain them?
frugal mommie of 2