Question of the Day: What's Your Passion?

By
drodriguez
May 18, 2011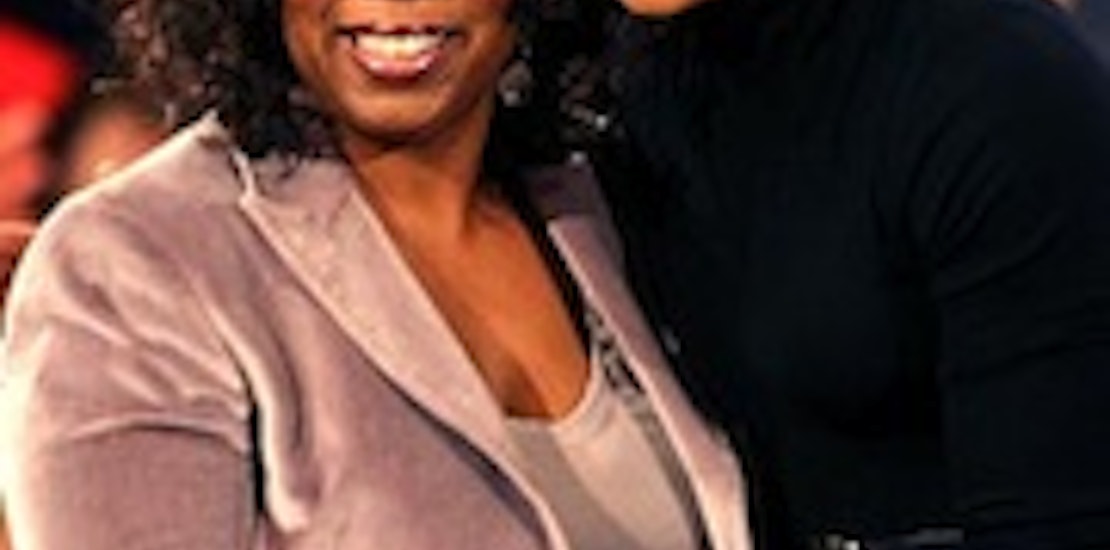 Pretend for a moment that you're the First Lady of the United States. Michelle Obama was recently on Oprah, discussing that her passion is helping the families of returning soldiers. Other recent First Ladies had their own causes: Laura Bush had literacy, and Nancy Reagan wanted us all to "Say No to Drugs".
If you were first lady, what would be your passion?