Quell Those Job Interview Nerves With a Computerized Conversation Coach

By
SheSpeaksTeam
Jun 25, 2013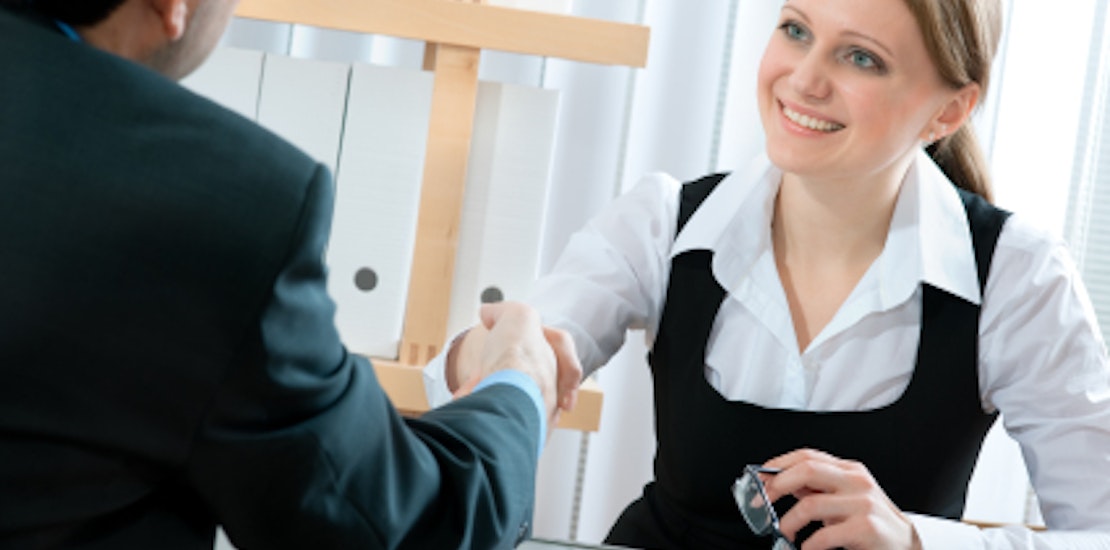 Going on a job interview can make just about anyone nervous, but add social phobia or awkwardness to the equation and you can have a very stress inducing interaction. You can practice all you want in front of the mirror, but getting useful feedback to improve interpersonal skills can prove difficult. But researchers may have come up with something that can add confidence and change the way people interact on first dates, job interviews and any other nerve-racking public speaking experience.
Medical News Today reports about the "automated conversation coach" that the MIT Media Lab has dubbed MACH (My Automated Conversation CoacH). The way it works is a person will interact with a computer-generated face on the monitor and the program will give useful feedback on areas that can improved like body language, use of filler words like "umm", proper eye contact, pace, and speech.
If you fear public speaking you are not alone, as it has been reported that more than 70% of people have a fear of speaking in public. The MACH program aims to provide unbiased helpful feedback that is generally not available. Lead researcher involved in creating MACH, M. Ehsan Hoque, explains how important it is for people to make a good impression during certain social situations. Hoque says, "Interpersonal skills are the key to being successful at work and at home. How we appear and how we convey our feelings to others define us. But there isn't much help out there to improve on that segment of interaction."
After creating the program, researchers conducted a study that found those who used MACH to practice and prepare for an interview were graded more successfully by the counselors than those who used other means to prepare.
What do you think of the new computer program that works as an automated conversation coach?
Does this sound like something that could be useful to help you prepare for an interview or first date?