Put Your House To Work For You...Really?

By
drodriguez
Apr 12, 2011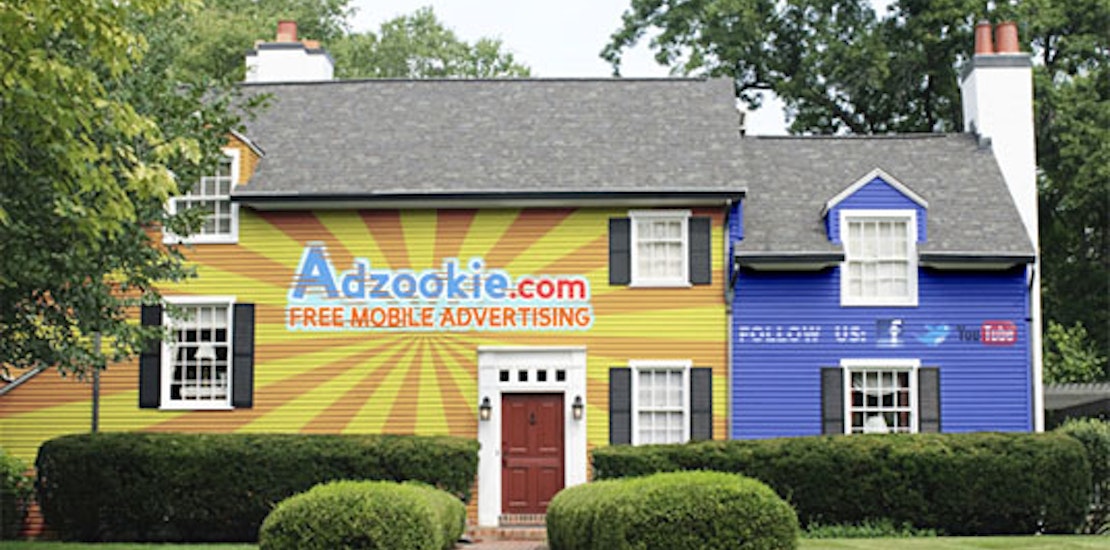 Could you live with your house becoming a giant billboard? If it means not having to worry about the monthly mortgage, many of us say, "We're in."

CNN Money reveals that just hours after Adzookie, a startup advertising firm, announced the offer that they will pay a homeowner's mortgage in exchange for turning their home into a billboard, they received more than 1,000 applications from homeowners who wanted to participate. One church has even applied to become a billboard for the company.

Adzookie CEO, Romeo Mendoza, was surprised to see such a large response so early. Mendoza says, "It really blew my mind. I knew the economy was tough, but it's sad to see how many homeowners are really struggling."

Adzookie will paint their ads directly on the facade of homes and will paint the homes back to their original color after the campaign has ended. Adzookie has agreed to pay the participating homeowner's mortgage as long as the house remains painted, which will be anywhere from 3 months to a year.

What do you think of Adzookie's offer to turn homes into billboards in exchange for paying the monthly mortgage?

Would you consider participating in an offer like this?