Purple Ribbons For Awareness

By
tammiejohnson
Feb 08, 2012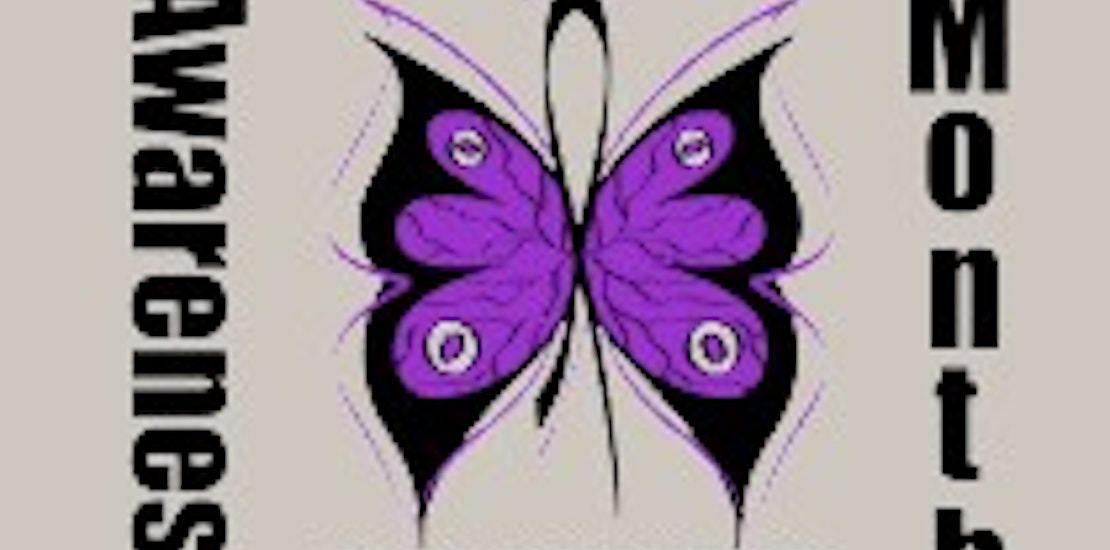 Pancreatic Cancer seems to be occurring more frequently. It hits close to home for me because my mother passed away almost a year ago from lung cancer which moved to her liver and also her pancreas. Pancreatic cancer is the fourth most often diagnosed cause of cancer death among men and women in the U.S. Most people don't realize pancreatic cancer is a common cancer, however, it is very difficult to detect early and even more difficult to treat. Symptoms of pancreatic cancer are often very similar to that of many other illnesses, and they don't always show until the disease has progressed to an advanced stage.
32,180 Americans will be diagnosed with pancreatic cancer this year.
31,800 Americans will die of pancreatic cancer this year.
There is great information to be found on the John Hopkins Medical site. There is information about runs and walks, dances, benefits and more to raise awareness. There is also a lot of support on their site for anyone who has pancreatic cancer.
$PullQuote$Saturday, December 10, 2011 there was a Pancreatic Cancer Symposium in Dallas, Texas. The Symposium is an educational event for patients/survivors, caregivers, families, friends and healthcare professionals. There was information available about pancreatic cancer, treatment options, diet and nutrition, genetics and more. Lunch and refreshments were provided.
Pancreatic Cancer Action Network (PANCAN) http://www.pancan.org/index.php offer ways that you can volunteer, become an advocate or fundraise. Or you can visit Pancreatic Cancer UK http://www.pancreaticcancer.org.uk/ for ways you can help in the UK. Here you can also purchase t-shirts, key rings, wrist bands, pens etc for as little as £1.00.