By
DailyGrommet
Dec 08, 2010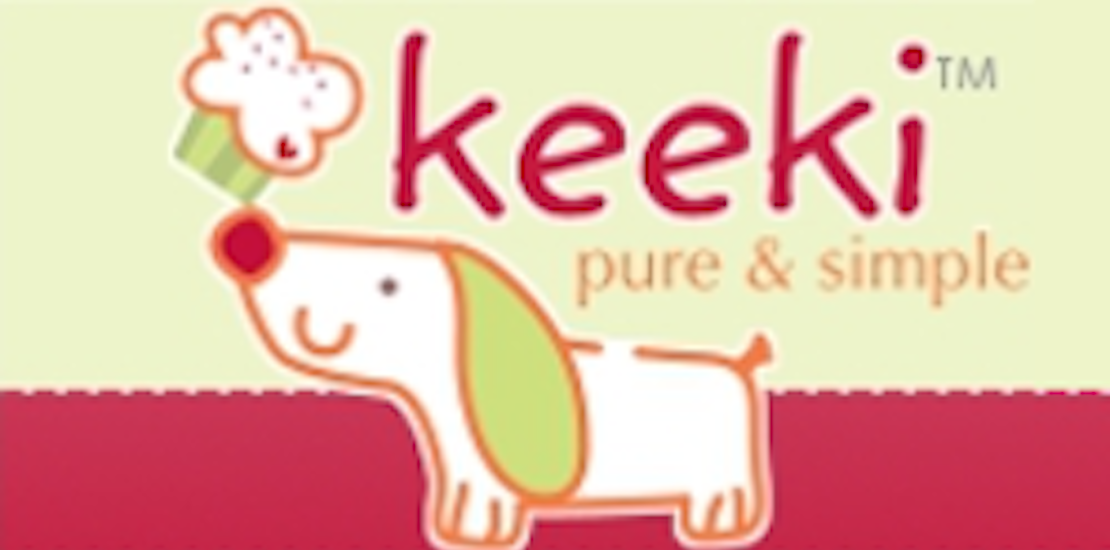 Scrumptious nail polish for kids is safe and toxin-free, with fun names that sound good enough to eat. Cotton Candy or Raspberry Sorbet, anyone?
The creators of Keeki Pure and Simple polishes, Katy Scheffler and Natalie Bauss, hired a chemist to help them make all-natural nail polish for kids when they couldn't find any available. Their creation isn't like other polishes. It's hypoallergenic, gluten-free, biodegradable and never tested on animals. You won't find any paraben, toluene or formaldehyde, either. (Keeki's polish remover is nontoxic, too.)
Co-founder Natalie (above right) is a certified esthetician with more than 20 years experience in the cosmetics industry. She lives with her husband and two kids on an organic farm, where they grow fruits and vegetables and raise free-range chickens and alpacas. Katy, a mom of three daughters, is also committed to organics, in part because her family has a wide range of food allergies including lactose, gluten, wheat and yeast.
We heard about Keeki Pure and Simple from two different sources. First Matthew Gryczan at Maker Faire Detroit told Jules, then Daily Grommet reader Barbara Scott (left) wrote to tell us about the dynamic duo from Michigan.
Lots of kids love nail polish ? and lots of parents worry about the toxic ingredients mixed into most polishes. With Keeki, you don't have to worry. All you have to do is decide which yummy shade to let your munchkin try. Maybe it's a Chocolate Covered Cherry kind of day?