Proof That Our Dogs Are Really Like Our Kids

By
SheSpeaksTeam
Jul 07, 2013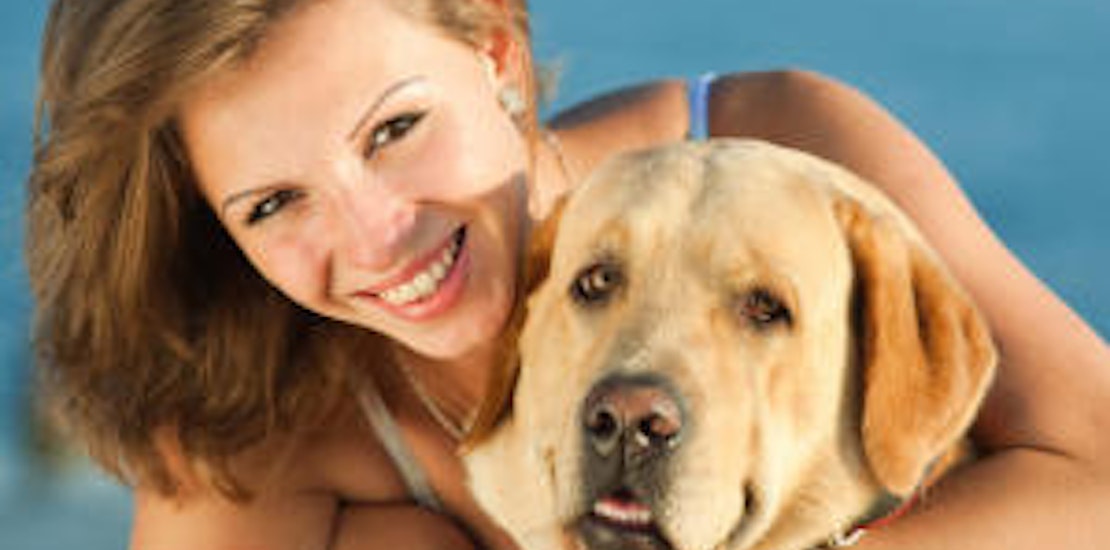 It's not unusual to hear someone refer to their dogs as their "children" but there is now some new evidence suggesting dogs may be feeling the same way. A new study suggests the human/dog bond can often mimic a parent/child relationship in many ways that were never thought possible before.
Science Daily reports about the study's findings published in the journal PLOS ONE that suggest the relationship between a dog and his owner can be very closely related to how parents and young children interact.
One of the most interesting findings from the study was the similarity between the way children and dogs feel when their parent or owner is present. Something known as a "secure base effect" is a form of bonding both present in dog/owner and child/parent relationships. Dogs involved in the study were much less enthusiastic about working for food rewards when their owner was not present than when the owner was there. When a stranger was present the dog was much less likely to work for food rewards or interact.
Lead researcher, Lisa Horn from the Vetmeduni's Messerli Research Institute, explains the findings saying, "One of the things that really surprised us is, that adult dogs behave towards their caregivers like human children do. It will be really interesting to try to find out how this behaviour evolved in the dogs with direct comparisons."
What do you think of the finding from the study that suggests dogs and owners truly mimic the parent/child relationship?
Tell us about you and your pets!