Princess Kate Gets Real About Children's Mental Health

By
SheSpeaksTeam
Aug 18, 2016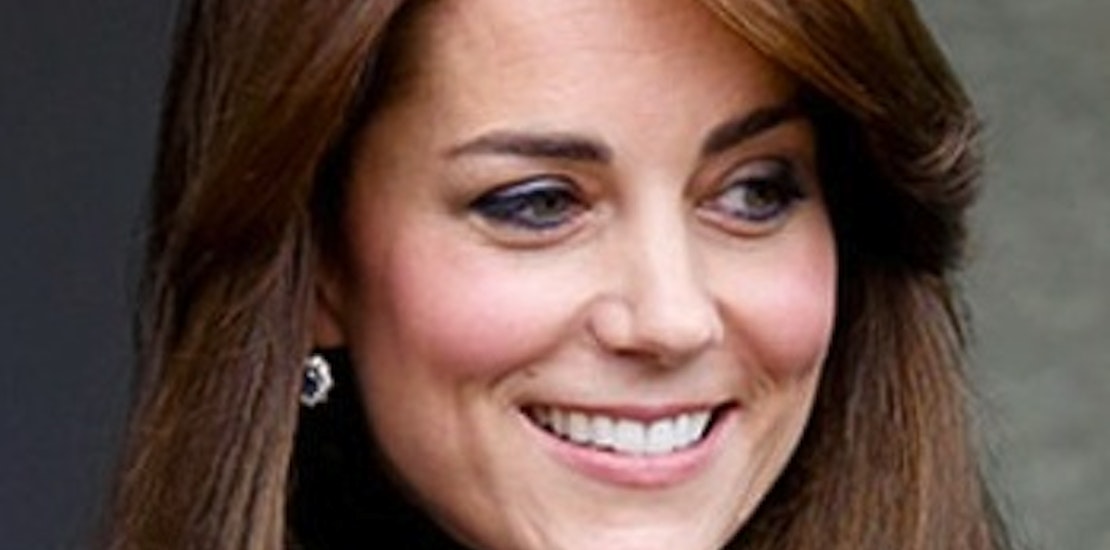 It seems Princess Kate is making a point to talk about what many people still consider a difficult subject. She recently spoke out about the steps she would take if one of her children needed support for a mental health issue.
Kate has a no-nonsense approach to mental health and explains how she hopes her message will help other parents understand the importance of talking openly and getting their children the proper support when and if the need arises. The Duchess of Cambridge recently spoke on the subject while promoting the Anna Freud podcast series all about children and mental health.
In the statement for the podcast series Kate compares mental health issues with common ailments that all parents are used to dealing with. She says, "No parent would fail to call the doctor if their child developed a fever, yet some children are tackling tough times without the support that can help them because the adults in their life are scared to ask. It doesn't need to be like this."
It's one thing to urge parents to seek help for their children if they suspect they are having a mental health issue, but Kate puts her money where her mouth is when she talks about her own children and how she and Prince William are prepared to give support if necessary. She says, "Throughout my work with family and child support organisations, one thing that has stood out to me time and again is that getting early support for a child who is struggling to cope is the best possible thing we can do to help our children as they grow up." She adds, "Knowing this, both William and I feel very strongly that we wouldn't hesitate to get expert support for George and Charlotte if they need it."
ABC News' royal contributor, Victoria Murphy, explains how Kate including her own children in the statement can go a long way in starting a conversation about children and mental health. Murphy says, "Kate is making a very powerful statement with this message. She's sending a very clear message to other parents that they should not be worried to seek help because she would seek help."
Princess Kate has partnered with both her husband and Prince Harry to raise awareness about mental health in the "Heads Together" campaign where her main focus is children's mental health. She also published a mental health blog in February where she urged parents to get help for kids who need it.
What do you think of Princess Kate's message to parents about not being afraid to get help for children battling mental health issues?
Do you think her message will help to start a conversation about children and mental health?