Prince Harry Takes HIV Test Live on Facebook

By
SheSpeaksTeam
Jul 18, 2016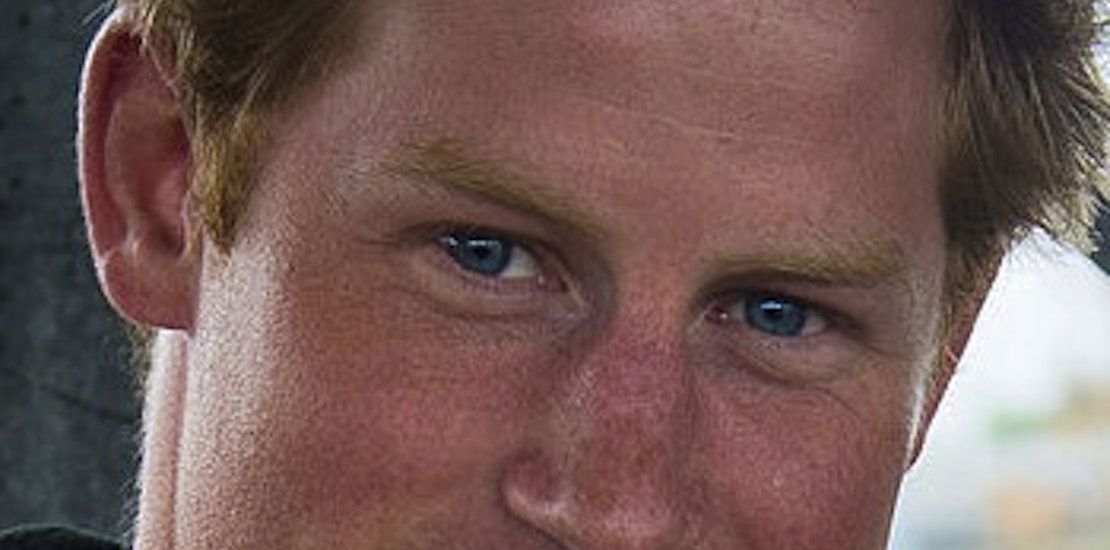 In an effort to "de-stigmatize" the issue of HIV testing, Prince Harry recently broadcasted a very unique live video. Harry went to a London clinic and had his finger pricked for the cameras before receiving his negative results in just one minute. During the video, which was broadcast on the royal family's Facebook page, Harry admits to feeling nervous but also manages to demonstrate just how easy it can be to make that step to get tested.
People reports about the live broadcast and Prince Harry's brave move to raise awareness about HIV testing. Before the actual test, Harry admits to Robert Palmer, a psycho-sexual counselor, that he isn't exactly comfortable sitting there in the clinic. The prince confesses, "Even being the person I am and knowing the type of people I'm around, I'm still nervous. Which is interesting."
After Harry asks Palmer what the biggest fear most people who come in for the test have, the counselor answers, "not knowing. It's our job to let people know about their help and make sure we keep people well and healthy." Harry is quickly told his results are negative before admitting the test was a "life-changing moment." He then goes on to encourage others to find their local clinics and get tested. Prince Harry says, "If you're a man, woman, gay, straight, black, white, whatever – even ginger – why wouldn't you come and have a test?"
In an age where many young people don't understand the seriousness of the disease and believe it's not to be feared like it was in the 80's and 90's, Prince Harry is shining a light on an important topic. And as many remember Princess Diana's activism and support for AIDS research, it seems Prince Harry has a great inspiration in his mother.
What do you think of the live broadcast shared on the royal family's Facebook page?
Do you think this can raise awareness about the importance of HIV testing?