Post a Reboot-Your-Body Tip & Win Workout Gear

By
SheSpeaks_Team
Sep 22, 2011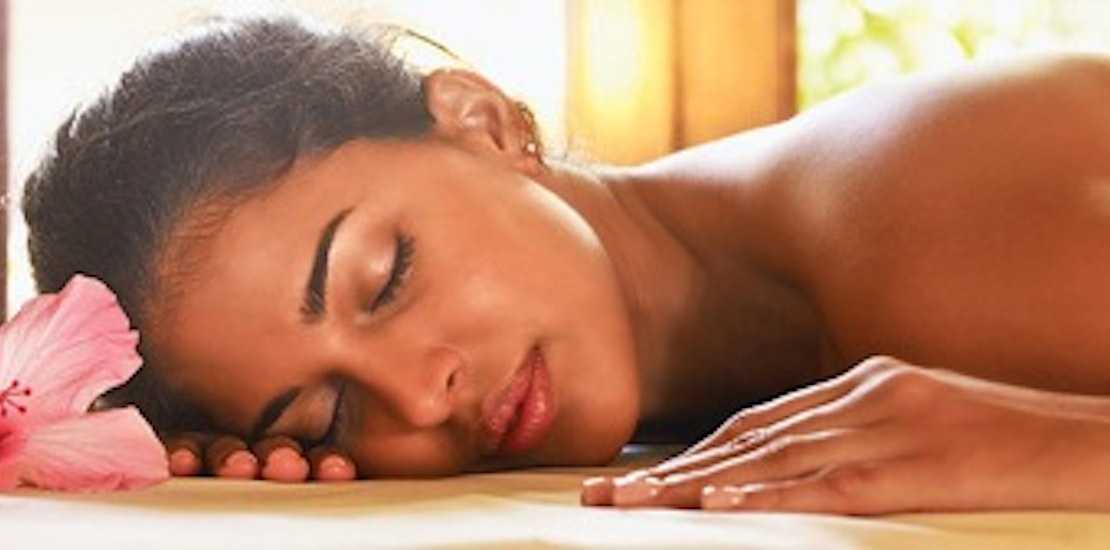 Where does the time go! Summer is over, school is back in session and the holidays are quickly approaching.
For many (if not all) of us, time passes way too quickly and we can easily put our jobs and our families ahead of our own health and peace of mind.
We're not saying ignore the kids, let your spouse fend for himself, or start slacking off at work. But, we want to make sure you're also making some time for yourself and that you don't leave it to January 2012. Fall is a perfect time to reboot, the weather is cooler for an outdoor jog or stroll and it's easy to picture your renewed, fitter self in a few months, at a holiday party or family gathering.
So let's start today!
We all know it's not just about diet. When was the last time you got a good night's sleep? Had a great workout? Or got a massage? Do you have an endless To-Do list that's keeping you from taking a walk? Do you want to try yoga, boxing or P90X?
Well this week, SheSpeaks wants to help give you some tips and a friendly boost to Reboot Your Body. And, we're enlisting the SheSpeaks community to help with their collective wisdom and cheerful advice. So, we're asking each of you to share your tip, your words of wisdom, whatever you've learned along the way that has helped you and might help someone else!
Comment on this blog post below with your words of wisdom and enter to WIN one of the items below that will help you Reboot Your Body Today! The contest starts Thursday, September 22nd and ends midnight EST Tuesday, September 27th.
Here's a tip from a member of the SheSpeaks team:
If you're looking to lose weight, the "My Fitness Pal" app on the iPhone is ridiculously helpful. You enter how much you weigh now, how much you want to weigh and it will tell you how many calories you can intake a day and track it. Enter everything you eat each day (as specific as the Cosi signature salad) and whatever exercise you do and it will tell you how many calories you ate, how many you have left (if any) and exactly how much you would weigh in 5 weeks if you keep doing what you're doing. It's a great way to know exactly where the weight is coming from and how to lose it!
And these are the prizes!
Zumba Fitness Total Body Transformation DVD System (over $50)
Gaiam Total Body Balance Ball Kit
Omron HJ-112 Digital Pocket Pedometer
YogaAccessories 1/4" Extra Thick Deluxe Yoga Mat
Good Luck!