Plus-Sized Models Proud to Say 'I'm No Angel'

By
SheSpeaksTeam
Apr 07, 2015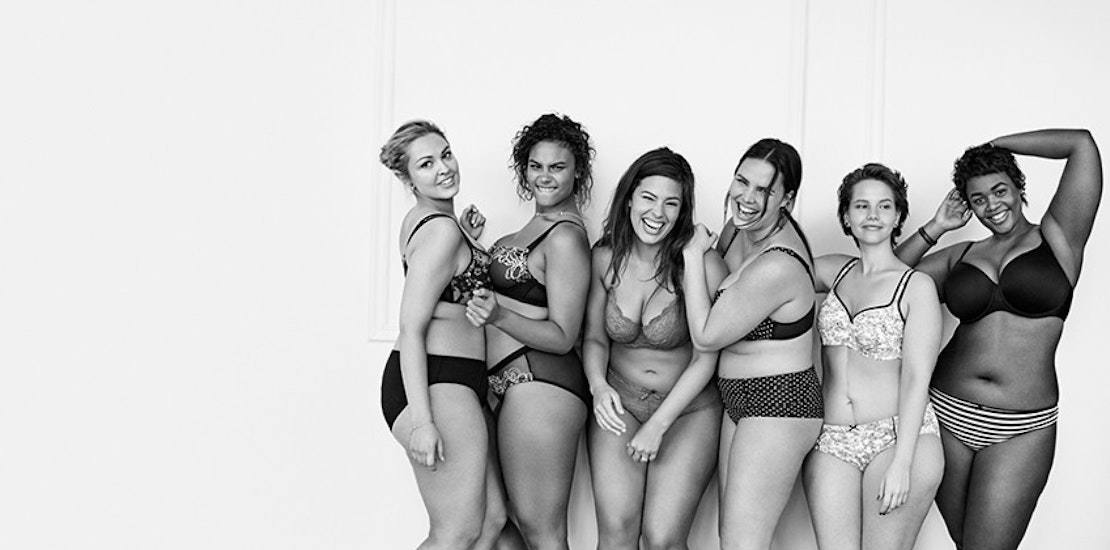 If you're tired of the lack of variety you get when gawking at the winged supermodels strutting the Victoria's Secret catwalks then Lane Bryant's new #ImNoAngel campaign will be right up your alley.
The plus-sized clothing company is taking a tongue-in-cheek jab at Victoria's supermodel "angels" that we have all come accustomed to seeing in catalogs and their annual lingerie show. Victoria's Secret models are known for their uniformly slim figures without much variation past a size 4. They even got into hot water last year after plastering the phrase, "The Perfect 'Body'" over an advertisement featuring similarly extra slim women in bras and panties. They later removed this phrase and replaced it with "A body for every body" but the slim models stayed the same.
Lane Bryant's new "I'm No Angel" campaign sends a loud and clear message that curvy girls can rock some lingerie too. The ad features plus sized models hanging out in their underthings throwing around words like "sexy" and posing the question, "How boring would it be if we were all the same?"
Though plus-size models are still way under-represented in the fashion world we are starting to see little glimpses of what catwalks and magazines might look like if the curvier model trend ever truly catches on. Tess Holiday recently became the first size 22 model to ever be signed to a major modeling agency. And two years ago we saw the first ever plus-sized clothing line designer featured at New York Fashion Week along with a small army of plus-sized models strutting their stuff down the catwalk.
What do you think of Lane Bryant's new #ImNoAngel campaign?
Would you like to see more plus-size models represented in the fashion world?