Plus-Sized Model Bares All

By
drodriguez
Sep 07, 2009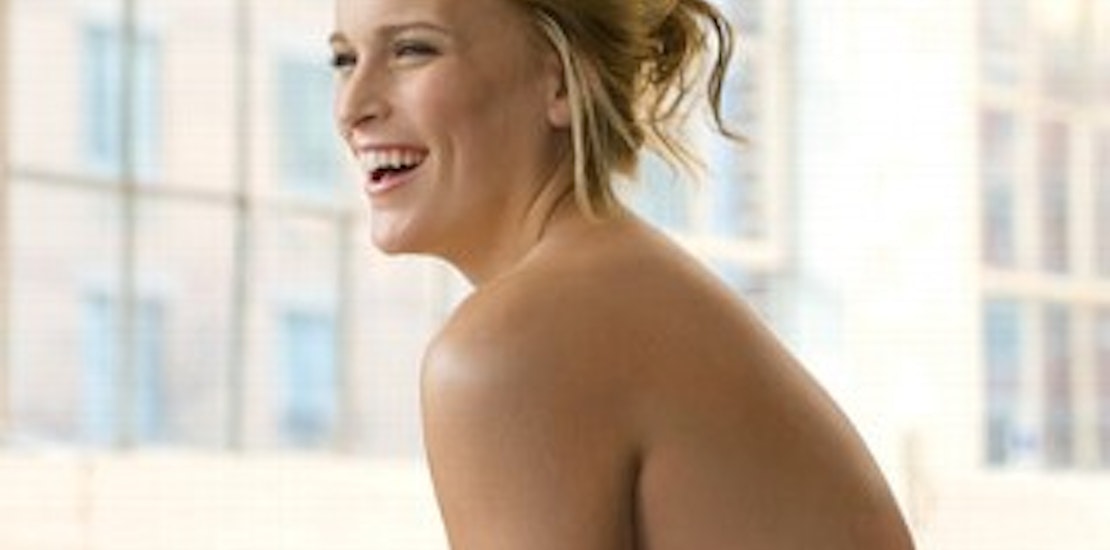 Open up almost any fashion magazine and you will usually see a much smaller than average sized woman posing on just about every page. This is why when plus-sized model, Lizzie Miller, posed nude in Glamour magazine recently people noticed. Glamour was soon inundated with letters from readers praising them for being brave enough to feature an average sized woman.

People found Miller's photo to be a refreshing change from the norm and rejoiced that they could finally relate to a model's figure. Lizzie Miller discussed her decision to pose nude for the magazine. Miller said, "I remember when I was younger, looking through magazines, and I would feel so out of place and so self-conscious because I didn't see anyone who looked like me."

It is no wonder the size zero models are difficult for us to relate to when, according to an ABC News article, an estimated 41 percent of women are larger than a size 14. So why do retailers seem to cater to tiny figures when most consumers have a much fuller figure? It doesn't make sense that retailers seem to be turning their backs on literally millions of consumers.

The fact that Miller's photo caused such a stir proves that we are ready to see this kind of change in our magazines and advertisements. Miller talked about this change when she said, "The fact that this picture caused such a frenzy, it says that this is obviously, something that people need to see. I'm not trying to promote obesity, and I'm not obese, but I'm also not stick thin."

What do you think of plus-sized model, Lizzie Miller, posing nude for Glamour magazine?

Do you think more fashion magazines should feature larger women models?