Plus-Size Model Celebrates a Major Milestone in the Fashion Industry

By
SheSpeaksTeam
Feb 05, 2015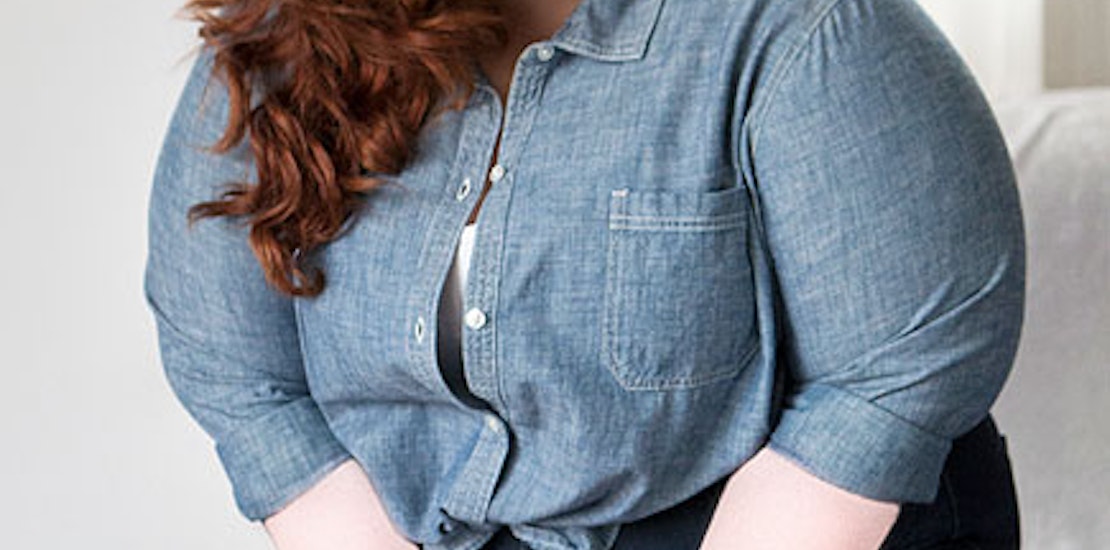 Beauty standards in the modeling world are generally set in stone, so when a model breaks through a barrier it's not surprising that it makes national headlines. Over the last several years more and more plus-size models have joined the ranks and catwalks of the mainstream fashion world.
But even within the plus-size modeling world we don't usually see anyone above a size 16 get signed by a major modeling agency. That is until now that Tess Holliday has come on the scene. At 5'5" and a size 22 Holliday is not your typical fashion model, but she is happy to announce that she was recently signed with the UK based MiLK Model Management.
Holliday recently spoke with the New York Daily News from her home in LA explaining what a whirlwind her career has been thus far. She says, "I feel like it's breaking ground. This is a milestone. I never could have imagined that I could be here." Since being signed to MiLK Plus Model Magazine has confirmed that this is a milestone indeed, Holliday is the first model of her size and height to be signed to an agency.
Holliday's popular Instagram account was what initially intrigued the agents at MiLK. The photos she posts to Instagram document her day to day life in the fashion world - wearing designer clothes, hanging out with her friends and photographer fiancé.
Anna Shillinglaw, the owner and director of MiLk Model Management explains how she came across Holliday online and knew she would make a great model for their plus-size division, Curves. She says, "I think we're the only agency with a model of her size. She is by far the largest model I have in the (Curves) division." Shillinglaw adds, "I started following her, and saw how many followers she had — more than most models. She's such an important role model for so many women."
Holliday admits she is still reeling from the news of her signing and may need a while for it to sink in. She says, "It doesn't feel like it's me. Every time I have a big thing happen in my career, it's an out of body experience. I'm always still that 13-year-old girl in Mississippi who people told I wasn't good enough. I never could have imagined that I could be here."
But not everyone is thrilled with Holliday's success, there have also been negative comments made from people who believe she is unhealthy and needs to lose weight. Shillingslaw defends Holliday saying, "I see a lot of negative comments as well, and I ignore those. I know she's healthy and active. We're all built differently. She goes hiking, she's in love, she has a son, she has a gorgeous husband. Maybe people can lose weight if they walked more and ate less, but it's so easy to say that. Everyone has their things in life."
What do you think of the news that Tess Holliday has been signed by a major modeling agency?
Would you be happy to see more size diversity in the modeling world?