By
drodriguez
Jan 22, 2008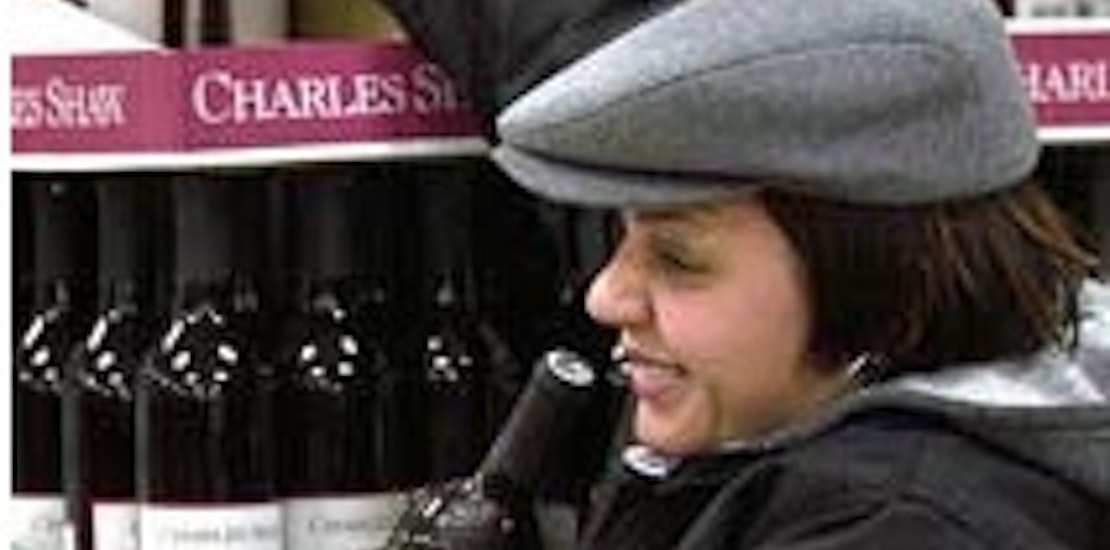 Do you think your taste buds could distinguish between a $10 bottle of wine and a $100 bottle of wine? Which do you think you would enjoy most? California researchers are probably willing to bet
you would go for the higher priced wine
no matter what.
A recent study published in the
Proceedings of the National Academy of Sciences
reports that a person's expectations of quality automatically triggers activity in the part of the brain that registers pleasure. When a test subject was told that one wine cost more than the other
they tricked themselves
into believing the more expensive wine gave them greater pleasure.
During the study, twenty adult subjects were given samples of the same wine at different prices. Not only did the
subjects report experiencing pleasure at much greater levels
when they were under the impression that the wines cost more, but the activity in the part of the brain that registers pleasure was
significantly more active.
This, of course is not the first study to look at how marketing affects a consumer's behavior, but it is the
first to show a direct effect on the brain
. These types of findings can drastically change the way companies market products in the future.
Baba Shiv
, an associate professor at the Stanford Graduate School of Business and one of the authors of the study believes
marketers may now think twice
about reducing the price.
What do you think of this study connecting pleasure with price?
Do you think the price of a product affects the way you perceive its quality?