Plan Your Next Party With Pippa?

By
drodriguez
Apr 26, 2012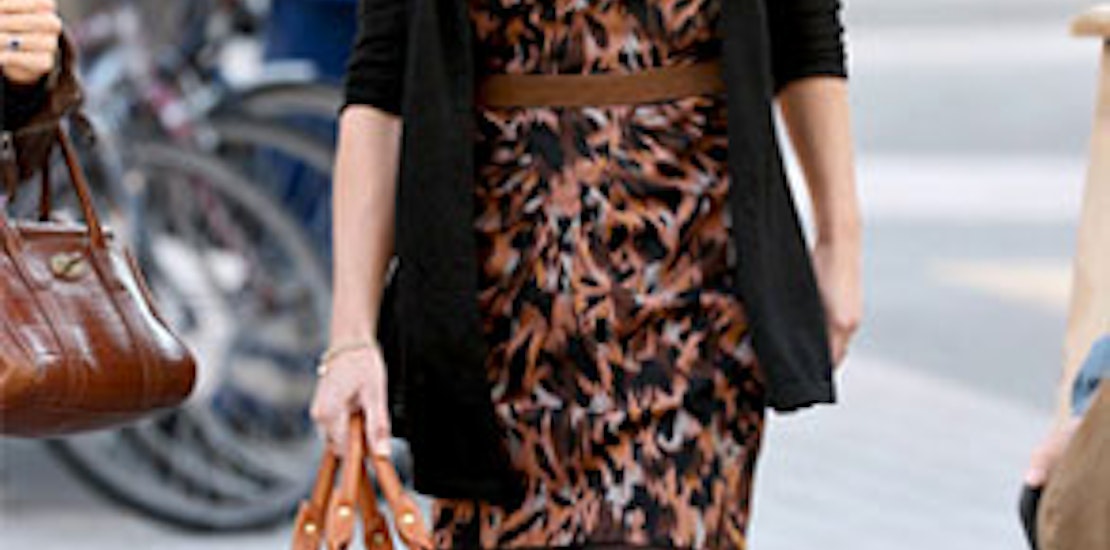 The next time you're planning to throw a little soiree, you may want to turn to the famed sister of Duchess Kate Middleton for a little advice. Pippa Middleton is notorious for her fashionable style and ability to turn heads just about everywhere she goes. A recent unfortunate scandal involving Pippa made headlines when she was seen with a male brandishing a toy gun in front of paparazzi as a joke.
But now in need of a little redirect, Pippa would like for the attention to go toward her new party-planning book project.
It's not surprising that someone known for throwing and attending great parties would write a book with some insider tips and secrets on how to put together an affair to remember. A recent E! Online report says the book, Celebrate, will be due out in October and will be full of party etiquette tips, recipes, and planning pointers.
As daughter to parents who own a mail order party company called "Party Pieces", she certainly has the credentials to dole out advice on party planning. Pippa's younger brother also runs an upscale party supply company, making it truly a family affair.
What do you think of Pippa Middleton's plans to publish a book on party planning?
Do you have any special recipes, books, or tips you use when planning a party?