Phyllis Diller: A Pioneer of Comedy Passes

By
SheSpeaksTeam
Aug 22, 2012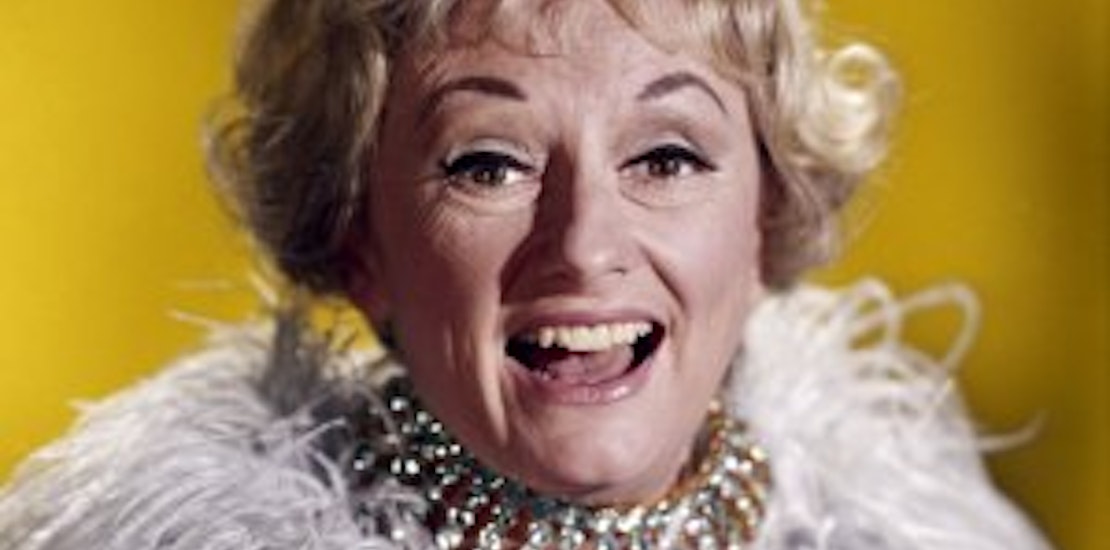 Today's successful women comics have a few people to thank for paving the way for them and most would agree that comedian Phyllis Diller is most definitely near the top of this list. As a true pioneer of her field, Diller was both hardworking and hilarious. Known for her trademark wigs, makeup and outlandish style – Diller was never short of laughs during her stand-up routines.
Diller is also known for how outspoken and honest she was when it came to plastic surgery procedures she had and society's ideals on what makes women beautiful. Though the comedian began her career in the 1950's (when she was nearly in her 40's) there was nothing "1950's" about her style of humor. She often made jokes about her "ugly" looks, bad cooking and a husband she dubbed "fang".
Diller's talent agent, Fred Wostbrock, was quoted on CNN after Diller's death describing the late comedian's career. Wostbrock says, "She was a true pioneer. She was the first lady of stand-up comedy. She paved the way for everybody. She paved the way for Joan Rivers, Chelsea Handler, Roseanne Barr, Ellen Degeneres, and all the women stand-up comics. She was the first and the best."
Comedian and talkshow host Ellen DeGeneres Tweeted, "We lost a comedy legend today. Phyllis Diller was the queen of the one-liners. She was a pioneer." The comedian was 95 at the time of her death on Monday morning in her Los Angeles home where her son was said to have "found her with a smile on her face."
What was your reaction to the death of Phyllis Diller?
Do you remember Diller as a legend who paved the way for women comics of today?