Philip Seymour Hoffman's Death Sparks Debate Over Improved Care For Overdoses

By
SheSpeaksTeam
Feb 18, 2014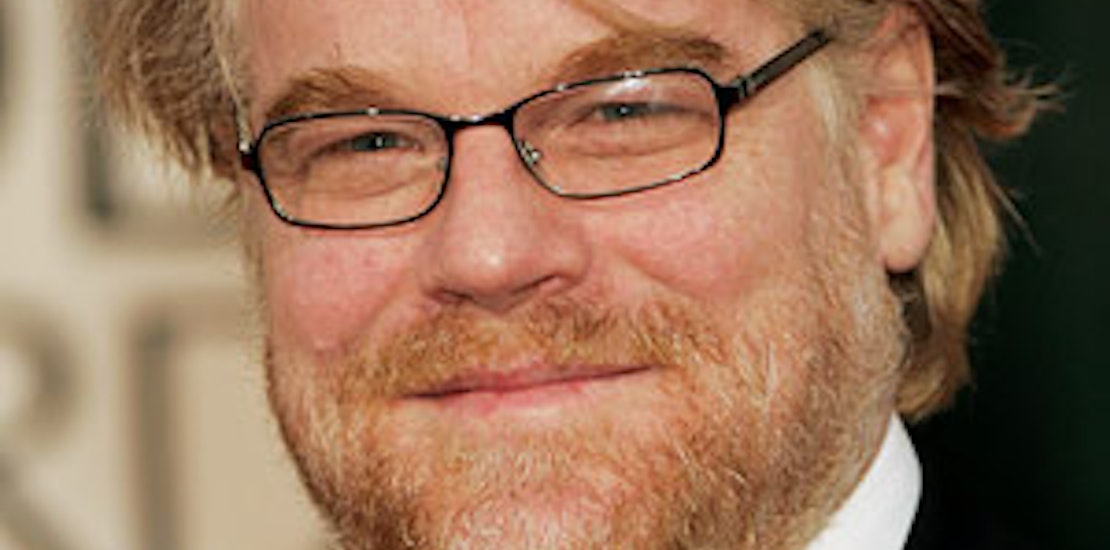 As the country still reels over the loss of veteran actor Philip Seymour Hoffman to an apparent heroin overdose, many are calling for change in the way emergency overdoses are handled. Right around the time Hoffman's death there were many reports about a spike in heroin overdoses and deaths, especially up and down the east coast. In response to the issue, the White House drug czar R. Gil Kerlikowske has proposed that law enforcement and emergency responders carry a drug that can reverse the effects of heroin overdose.
The Los Angeles Times reports about the proposal and the antidote called naloxone that has proven to be very effective in saving lives of those that have overdosed on heroin. Since law enforcement are usually first on the scene in these situations they can administer the naloxone much earlier and possibly save more lives.
On top of law enforcement carrying naloxone, advocates and Kerlikowske believe prescribing the antidote to known users and the people closest to them can prove beneficial in preventing deaths. Kerlikowske explains, "Co-prescribing to both the person who is going through the disease of addiction and to their relatives and significant others can be very helpful." He adds, "One of the things we know about naloxone is that it has very few side effects, so that it can be safely administered in many, many settings and to many different individuals."
Another impediment to getting life-saving medical help in time during an overdose is the fear that people involved may face criminal charges. Kerlikowske is asking that local communities pass "good Samaritan" laws that offer immunity to those that make the emergency call for help.
What do you think about the current proposals to reduce deaths from heroin overdose?
Do you think these measures can save lives?