Perfect Wake-Up Sandwich
submitted by Jadeeats {1 Recipe}
Prep Time:
5 Mins
Cook Time:

Total Prep + Cook Time:
5 Mins
Level:
Easy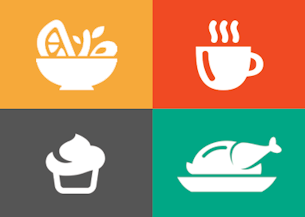 Makes: 1 1
Description: This is a sandwich loaded with fresh ingredients, easy to make, and the perfect flavor combination to wake up your senses!
Ingredients:
2 slices Lightly Toasted Sourdough Bread
1 Egg
1 Roma Tomato
1/2 Avocado
3 pinches Arugula
2 tsp Herbed Butter

Instructions: Toast the bread and spread the herbed butter lightly on both pieces of toast. Slice the tomato and avocado thin and arrange on one side of the sandwich. Place the egg in a microwave safe bowl, poke the yolk but do not break it, cover and microwave for 45 seconds. Add egg to sandwich, and top with arugula. Enjoy!
Other recipes in breakfast & brunch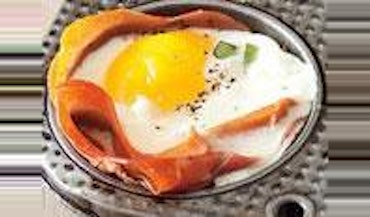 By
MommyOfAMonster
Mar 29, 2012
A perfect brunch and/or potluck recipe that is easy to make!
Read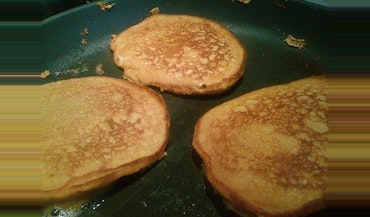 By
IdahoLiz
Dec 28, 2011
With just the right hint of pumpkin, these pancakes are a perfect early morning fill me up with a GREAT cup of joe!
Read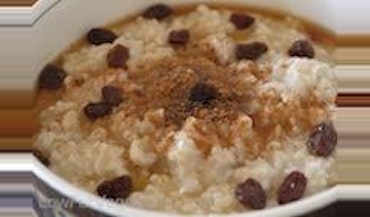 By
service1010
Jul 31, 2014
Steel cut oats are the most healthy of any oats (rolled, instant). But the instructions say to cook on the stove top. Who has the time? And who wants t…
Read