Pedal At Your Desk For a Healthier Work Day

By
SheSpeaksTeam
Aug 13, 2015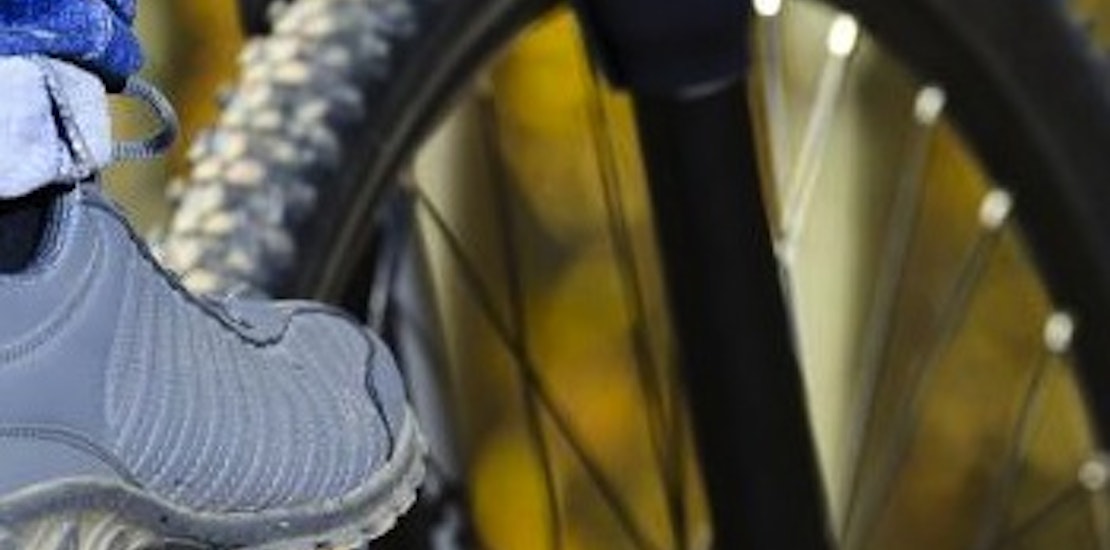 We are all well aware of the many health risks of a sedentary lifestyle, but when you have an office job, sitting all day can quickly become a hazard of the job. Getting caught up in work it makes it difficult to remember to take breaks for a stretch or little walk every half hour, but a new study tested a unique way to stay active and healthy at your desk.
Medical Daily reports about a study from the University of Iowa that tested a pedaling device called the activeLifeTrainer that is placed under the desks of office workers. Office workers could take part in the low-intensity pedaling exercise at any point of their work day.
Researchers found that during their 16 week study, employees pedaled an average of about 50 minutes per day. The participants who pedaled the most made much bigger strides in their health as well - they lost the most weight, were less likely to call in sick, and had better focus during the work day.
The pedaling machines not only proved beneficial to health, but they also became pretty popular among office workers. At the end of the study about 70% of employees wanted to keep their machines for future use. Lead author of the study Lucas Carr urges employers who are interested in keeping their employees healthy to consider providing machines like these. Carr explains, "A lot of companies have gone the route of building expensive fitness facilities, that typically get used only by the most healthy employees. The people who need to improve their health the most are less likely to use worksite fitness facilities. This is something that could be provided to just about any employee, regardless of the size of their company or office."
What do you think of the new study that suggests pedaling at your desk can improve your health?
Do you think more employers should consider providing employees with equipment to stay active at their desks?